---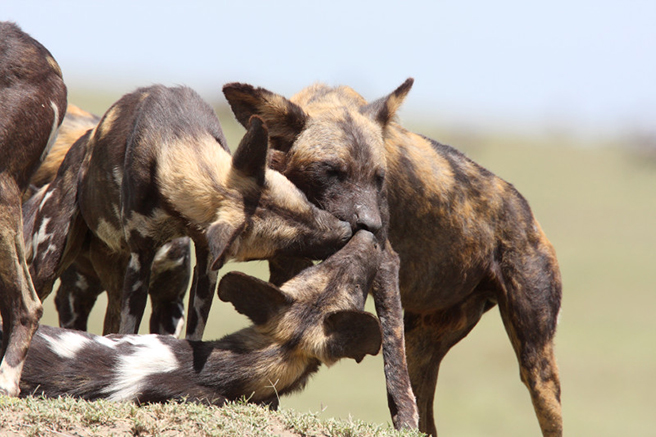 Africa's wild dogs are a genuine anomaly among the continent's large predators. For one thing, they're canids—a doggy minority in a landscape dominated by large cats and hyenas. They hunt in packs like wolves but aren't very closely related, being the only species of the genus Lycaon.
---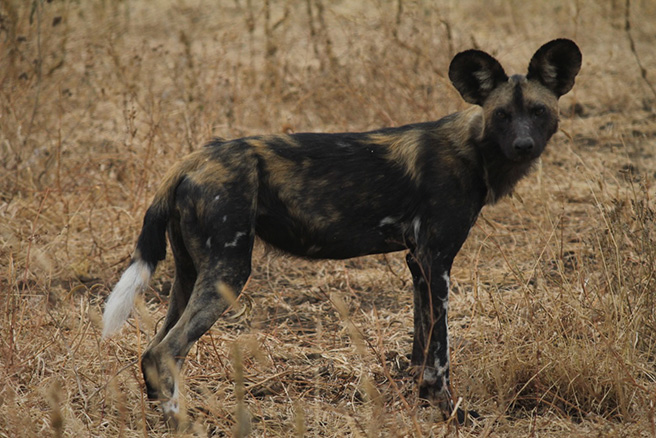 What's the fuss about wild dogs? Well, it is quite a big deal. Wild dogs are endangered, almost disappearing from Tanzania's northern parks. It is easier to find a leopard, cheetah and lion on the same day than a wild dog. These "painted" dogs, roam far and wide covering great distances - here today but gone tomorrow, not to be seen again for months or years.
---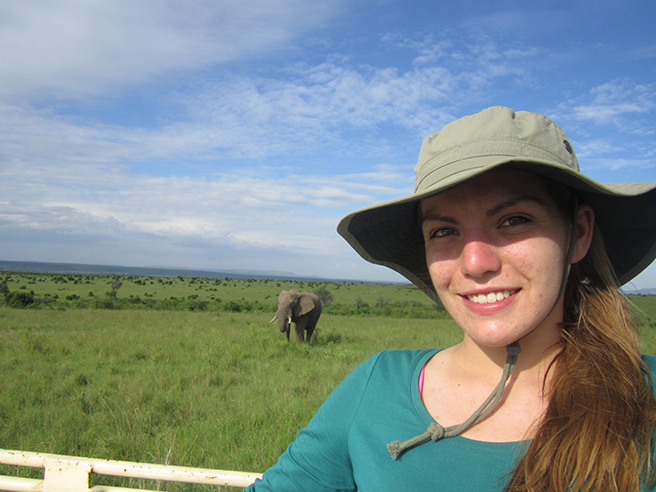 I was a naïve, bubbly college freshman – out of my element and in a brand new place for the very first time. He was shy and graceful, with a cautious air about him that seemed to shelter a young, playful spirit. He caught my interest without even trying. I was captivated by the line of his shoulders, each careful step he took, and every tilt of his delicate head. He was breathtaking, and I couldn't tear my gaze away. It was love at first sight.