---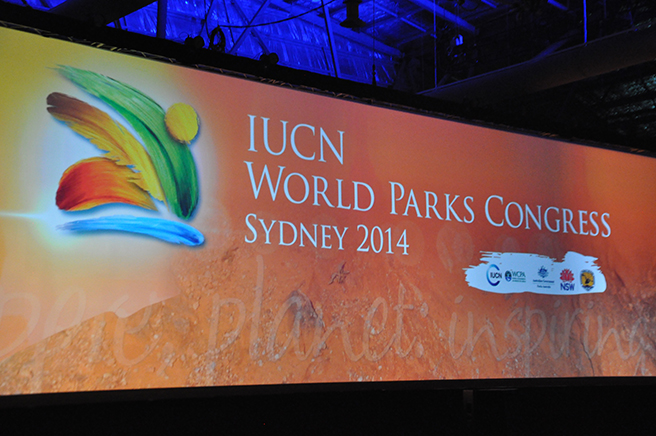 ​
World Parks Congresses come around once a decade. The last one was ten years ago in Durban South Africa. Now the protected areas community is convened in Sydney Australia. Madiba, the great Nelson Mandela, called for leadership and compassion from delegates in Durban, and launched an initiative to bring the energy and passion of youth to the table.
---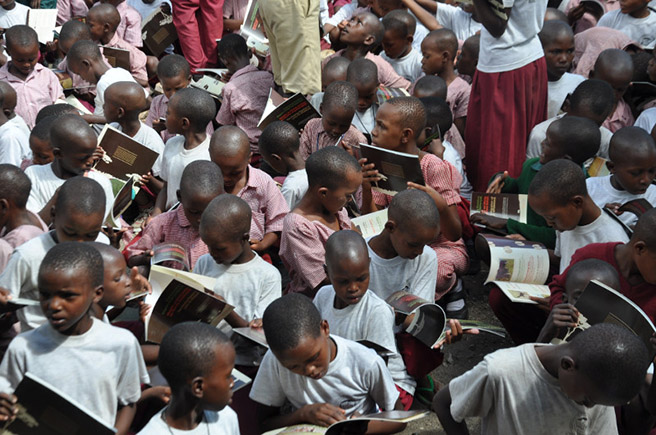 The children's faces lit up with excitement as the teachers handed out copies of The Amazing Migration of Lucky the Wildebeest, a story of the migration of a young wildebeest and its zebra friend from Lake Natron to Tarangire National Park in Northern Tanzania written by Monica Bond and Derek Lee.
---
My trip to Durban started on a shuttle bus from Arusha to Nairobi...wrong direction, I know, but lower emissions than the flight AND you take a 0 off the price tag!