---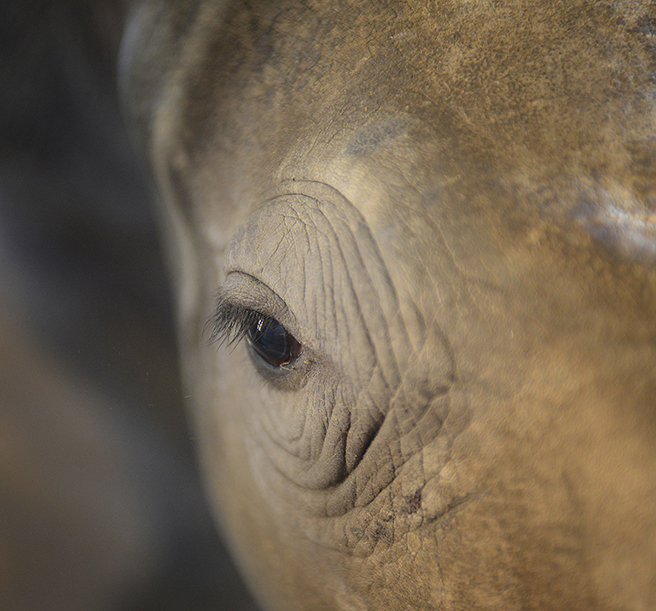 It's long been my belief that rhino poaching is a painful abstraction for most of us with an interest in African wildlife. We see the gruesome photographs of de-horned animals on the Internet and read the news clips about the most recent transgressions against these magnificent creatures, but then the cell phone rings or the bills arrive in the mailbox and we mentally shift gears to the next concern. All this is perfectly natural.
---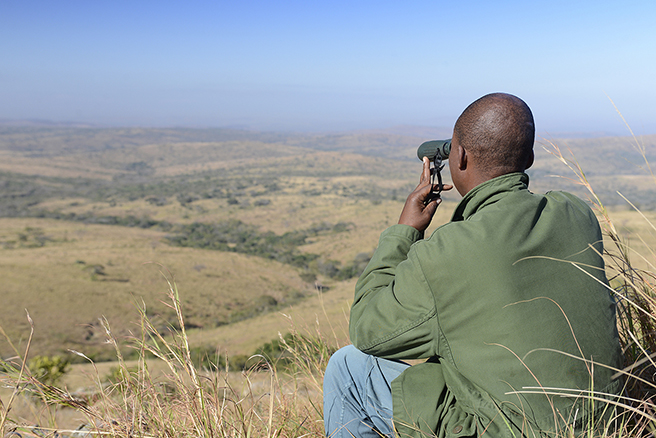 The rugged hills of Hluhluwe iMfolozi Park, located in KwaZulu-Natal, South Africa are golden and bright during the winter months, and the short, dry grass sways to the rhythm of a near constant breeze.
---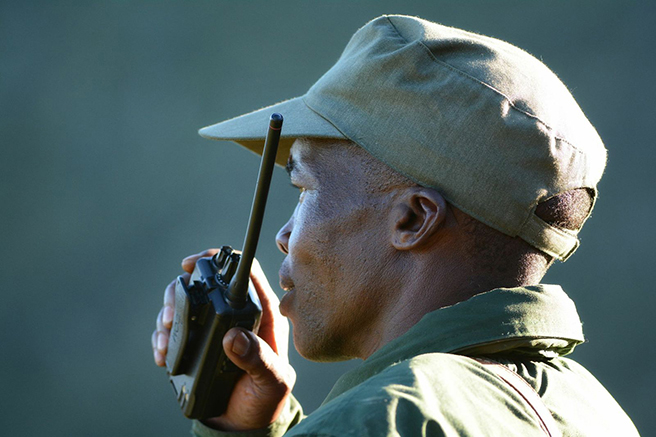 It's impossible for those of us who are passionate about wildlife not to get a little discouraged these days with the almost daily news stories about rhino poaching. The wanton destroyers of these extraordinary animals are now high tech, and they've developed complex networks and systems to optimize the efficiency of their insidious operations.