---
As more countries recognize wildlife poaching and trafficking as serious crimes run by organized syndicates, they turn to the legal system to protect wildlife. Not only is legislation being strengthened across eastern Africa, but the capacity of law enforcement officers, investigators, and prosecutors is also strategically enhanced.
---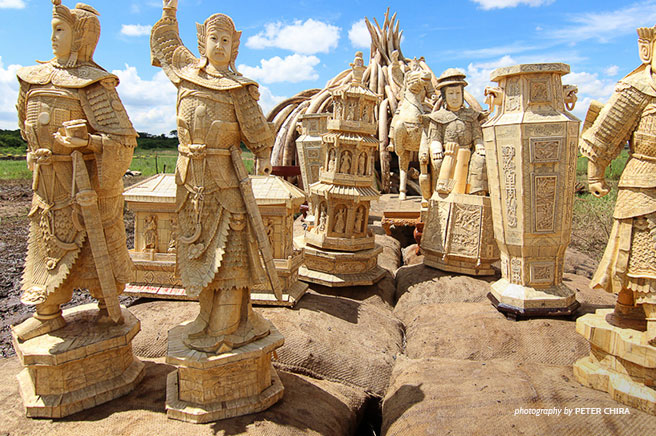 In March 2013, Tian Yia was arrested at Jomo Kenyatta International Airport in Nairobi, Kenya, and charged with the possession of two pieces of worked ivory weighing 16.6 kg. He pleaded guilty and was fined US$300. In January 2014, Leo Leilonge was arrested at the Addis Ababa Bole International Airport in Ethiopia and charged with possession of six ivory items. He pleaded guilty and was fined US$330.
---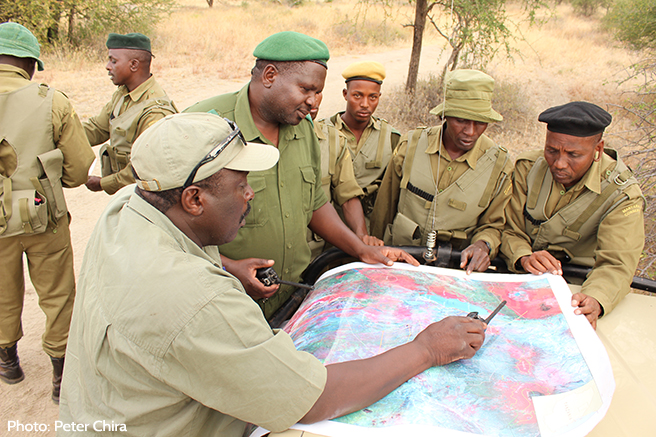 I heard the other day on the radio that an offender had been acquitted, and that his acquittal was blamed on a failure of the criminal justice system. This was not a wildlife case, but it caught my attention because I had never heard of an acquittal being blamed on the entire criminal justice system.