---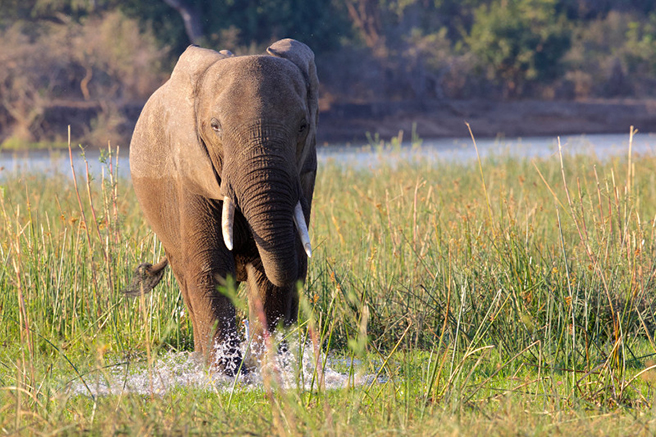 I am amazed at how many people still turn their heads to the poaching crisis. Why should we care if elephants fall of the face of the earth? Just one more species bound for extinction...that's life. Survival of the fittest, right? Wrong!
---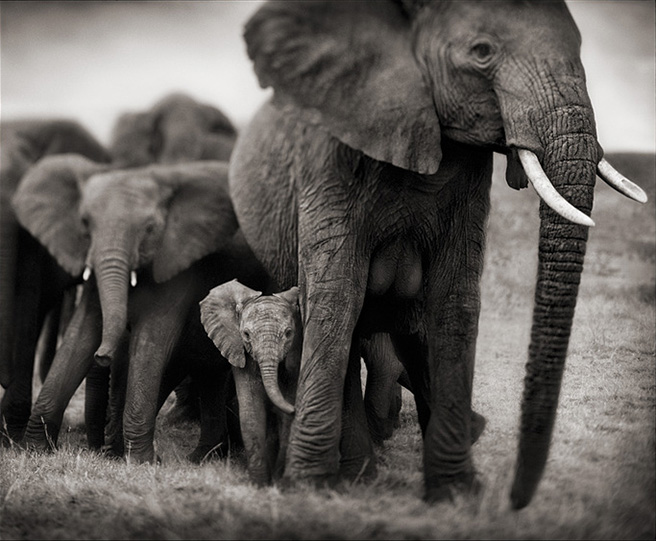 "I hold that the more helpless a creature, the more entitled it is to protection by man from the cruelty of man..."
-Mahatma Gandhi
The above picture was taken by wildlife photographer Nick Brandt (Big Life Foundation), who, one year ago, photographed this elephant just 24 hours before she was brutally slaughtered by gun toting poachers for her ivory.
---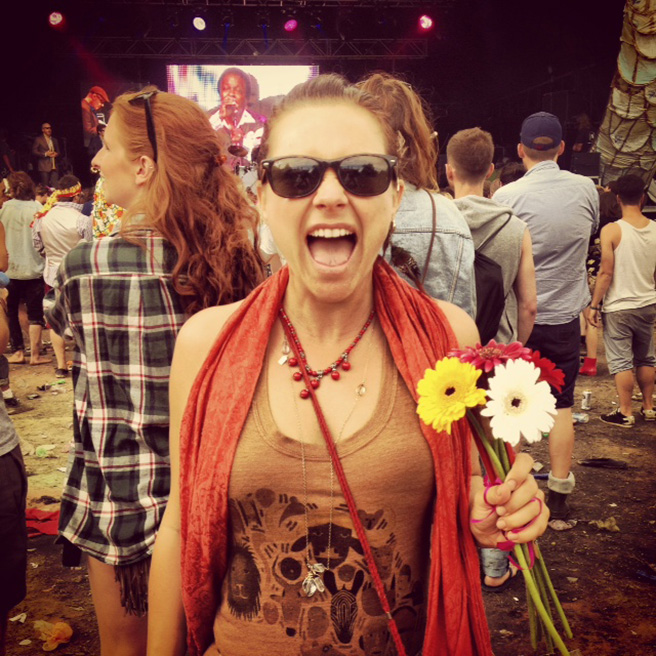 I recall, as a child, being taken to the circus and having an overwhelming feeling of sadness and empathy for the animals, particularly the elephants that were paraded for our entertainment.