---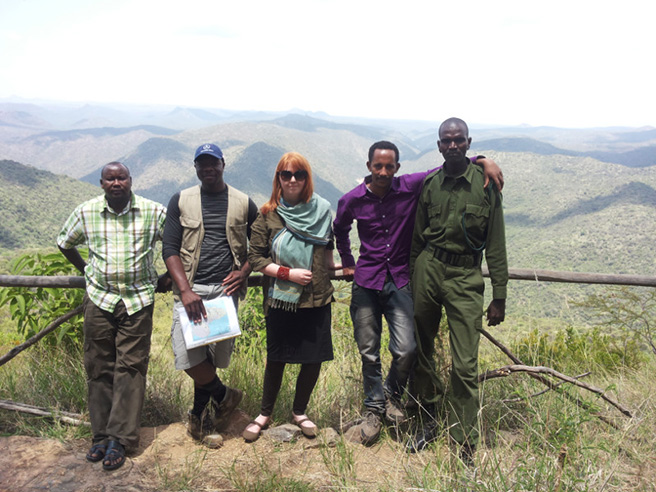 After a successful first year of our Conservation Management Training program (CMTP), we welcomed a new class of impressive young professionals to this rigorous training program—and I had the opportunity to learn a little about the new additions to the program.
---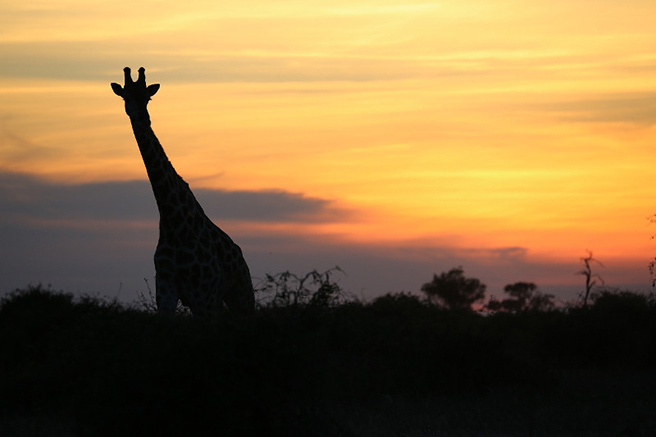 Want to go sailing on Lake Victoria, discover the scenic route to Murchison Falls, or dance the night away in Kampala, but haven't a clue who to call for advice? You're in luck, because there's a new smartphone application (app) to help you figure out how to do all of this yourself, and more. With support from USAID, the African Wildlife Foundation (AWF), and the partnership with the Uganda Tourism Board and Uganda Wildlife Authority, Uganda's first ever travel guide app, the Pearl Guide, was developed.
---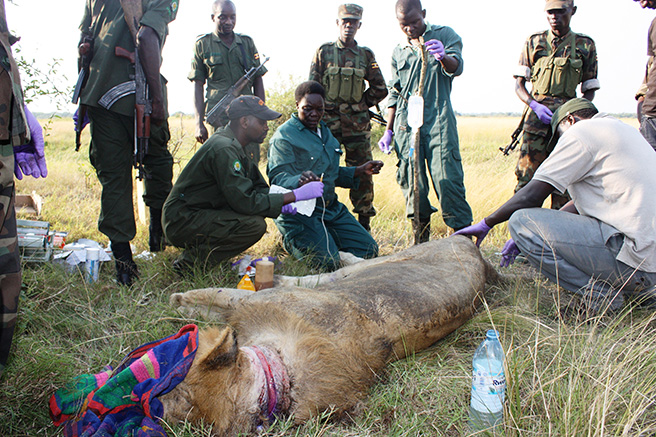 The phrase "lean in" is a buzzword you may have noticed in the news earlier this year, chiefly due to the popularity of Facebook Chief Operating Officer Sheryl Sandburg's book, Lean in: Women, Work, and the Will to Lead. In it, she discusses her own experiences as a working mother and successful businesswoman in the often male-dominated field of business and leadership. She encourages other women to "lean in," in other words, to pursue their goals regardless of what fears and challenges might prevent them from otherwise acting on their ambitions.