---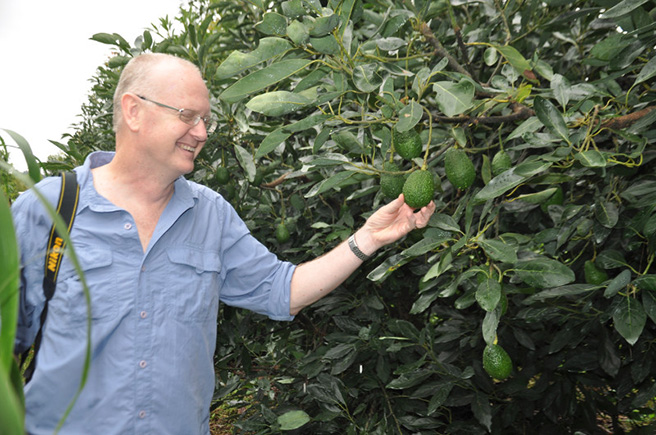 'Climate Change Needs to be Included in Everything We Do'
Ask Zambian-born Dave Loubser about climate change, and he'll have a lot to tell you. And well he should: As AWF's new program director for climate change, Loubser is a trained ecologist who has more than 12 years of experience working on climate change issues, in South Africa, New Zealand, Abu Dhabi, and elsewhere. Here is just some of what he had to say about climate change in Africa.
---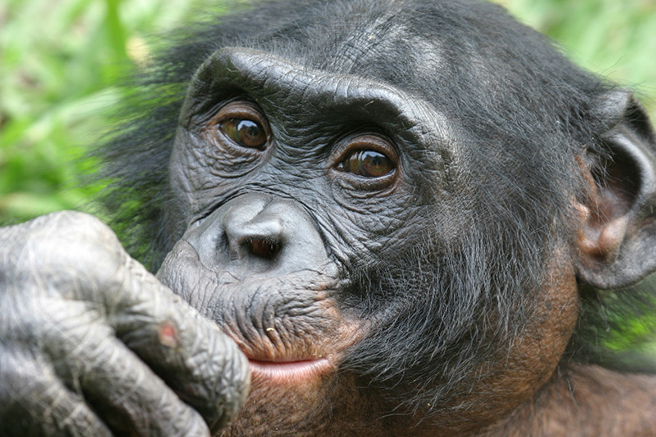 For the first time, everyday Congolese are taking an active role in the conservation of their country's bonobos. In the Congo landscape, AWF has trained 50 people from the Congolese wildlife authority, Institut Congolais pour la Conservation de la Nature (ICCN), and the local community to use CyberTracker technology units to conduct ecological monitoring in the Lomako–Yokokala Faunal Reserve.
---
When I first interviewed for my job at AWF, I was told that I may, on occasion, be asked to travel to Africa for work. No one ever told me I'd be expected to go to Idaho, too. But there I was last Thursday, crawling out of my soft, warm bed and leaving my family at 5 in the morning to catch a plane to Sun Valley, Idaho. For work.