---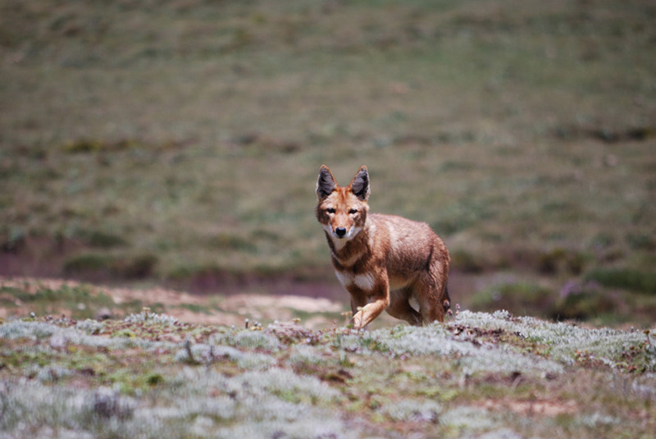 When we reflect upon our natal continent, our thoughts tend to coalesce around those megafaunal giants that have forever haunted the human imagination.
---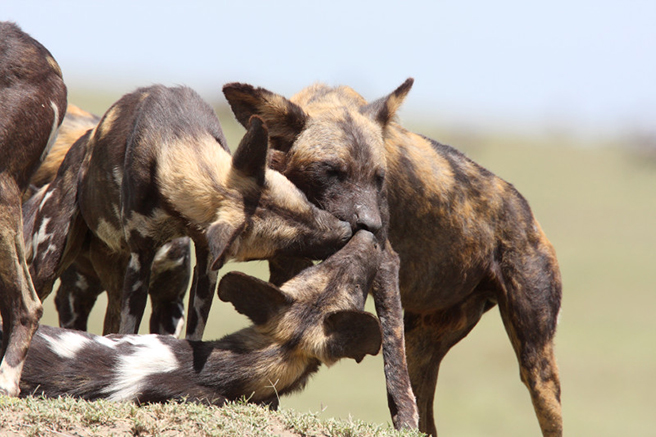 Africa's wild dogs are a genuine anomaly among the continent's large predators. For one thing, they're canids—a doggy minority in a landscape dominated by large cats and hyenas. They hunt in packs like wolves but aren't very closely related, being the only species of the genus Lycaon.
---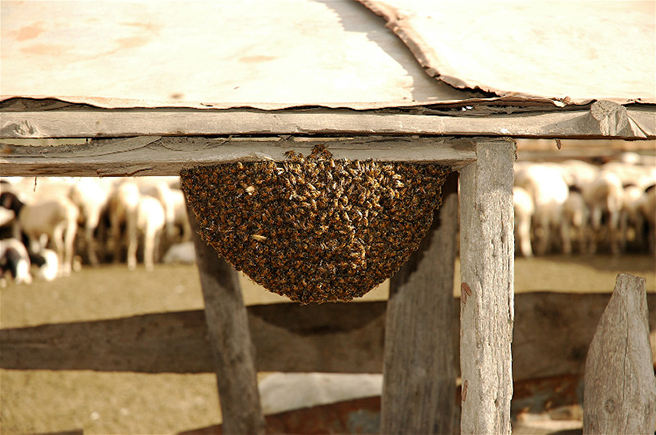 The old saw from Looney Tunes and similarly informed sources has it that African elephants—the mightiest land mammals on Earth which historically were unafraid to charge legions of Roman troops at the nod of their Carthaginian handlers—are for some reason deathly afraid of mice.