---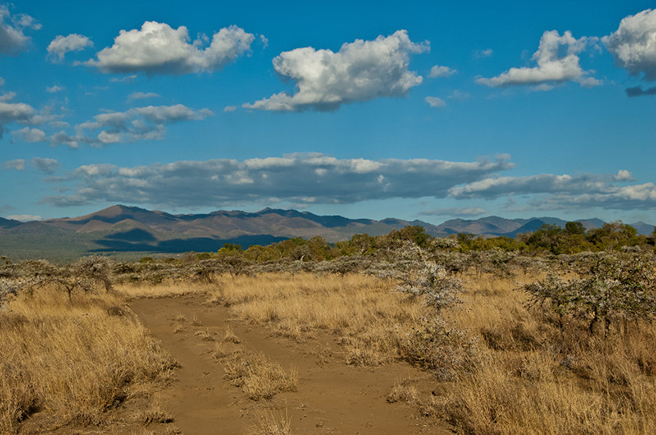 AWF's climate change programme focuses on both climate mitigation and adaptation and the inclusion of climate-related impacts into AWF's entire conservation planning framework. The development of Reducing Emissions from Deforestation and Forest Degradation (REDD+) projects, while not the entirety of AWF's climate change efforts, is nevertheless an important tool in achieving these goals.
---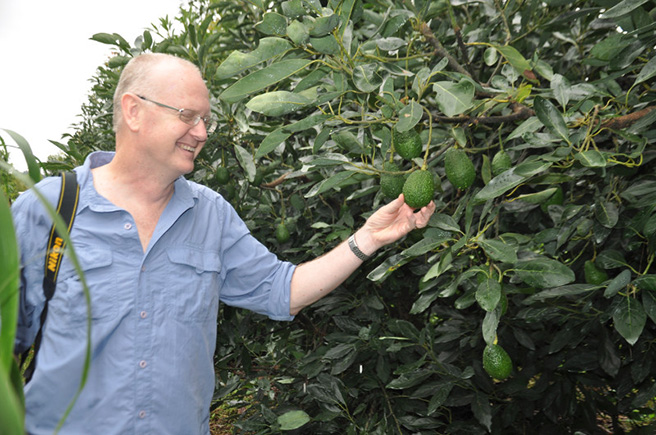 'Climate Change Needs to be Included in Everything We Do'
Ask Zambian-born Dave Loubser about climate change, and he'll have a lot to tell you. And well he should: As AWF's new program director for climate change, Loubser is a trained ecologist who has more than 12 years of experience working on climate change issues, in South Africa, New Zealand, Abu Dhabi, and elsewhere. Here is just some of what he had to say about climate change in Africa.
---
It's Sunday. Today is CIFOR's (Centre for International Forestry Research) Forest Day. 1200 people are gathering to discuss the value and future of forests. The focus is global, but the fact that the COP 17 is in South Africa is a great opportunity to highlight the major plight of Africa's forests. AWF President Helen Gichohi is giving the keynote address.