---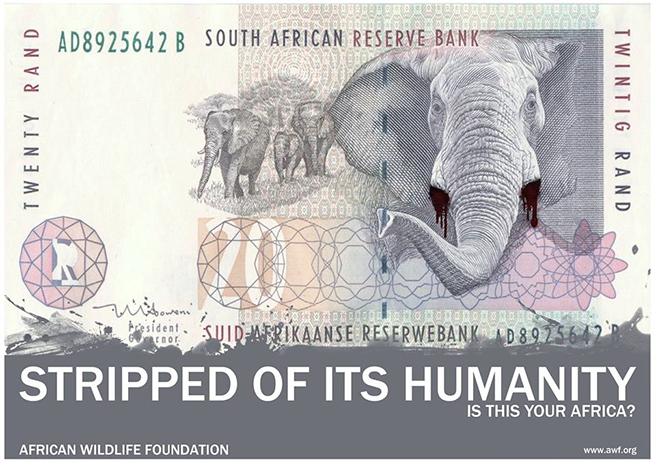 Hi my name is India and I am 18 years old, I live and study in the UK but my heart has always been in Africa. Being half South African and having the opportunity to go to Africa pretty much every year of my life has honestly made me who I am today.
---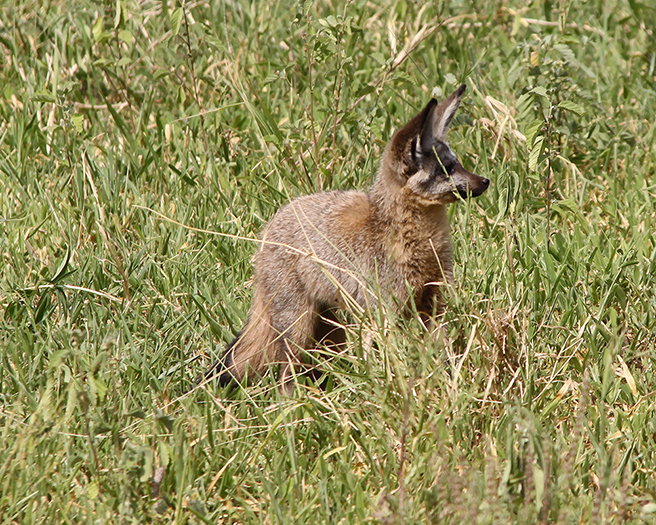 I won't pretend to remember every animal or even species we saw every day, especially when it comes to birds, but here's at least a partial look at our first afternoon of wildlife viewing.
---
Nakedi works to obtain accurate data on leopard abundance in Kruger National Park. Photo courtesy of Stephen Ham.
The objectives of this leopard project are to: