---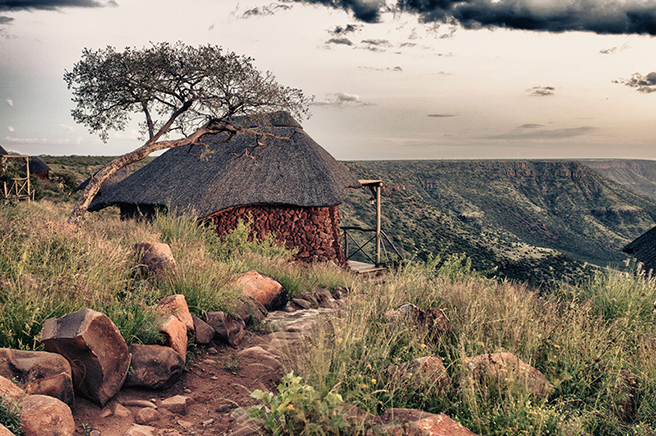 AWF first launched African Wildlife Capital (AWC) in 2011. In the nearly three years since, AWC has moved quickly and successfully to provide financing to a variety of small and midsize African companies—and, as a result, has been able to provide another way to ensure conservation results on the continent.
---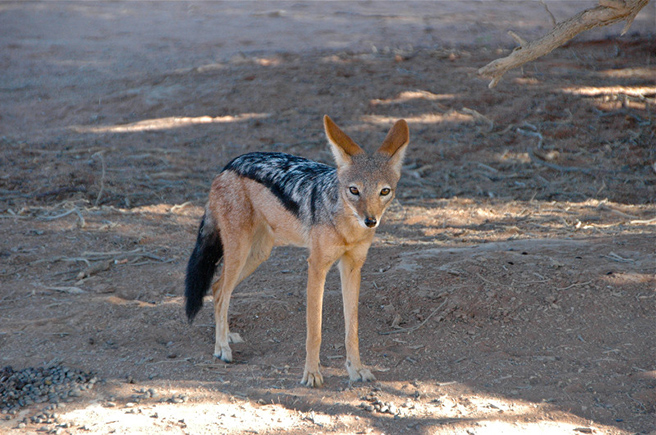 At the start of 2014, I was traveling in Dead Vlei, Namibia. When I was in the same location a year earlier, I didn't see any jackals bothering tourists (admittedly, that could have been random luck).
---
Becky Walter, AWF intern in the field, signs off with the final installment of her photo diary of adventures in the Kazungula Heartland. Click on any of the images below to view them in full size.