---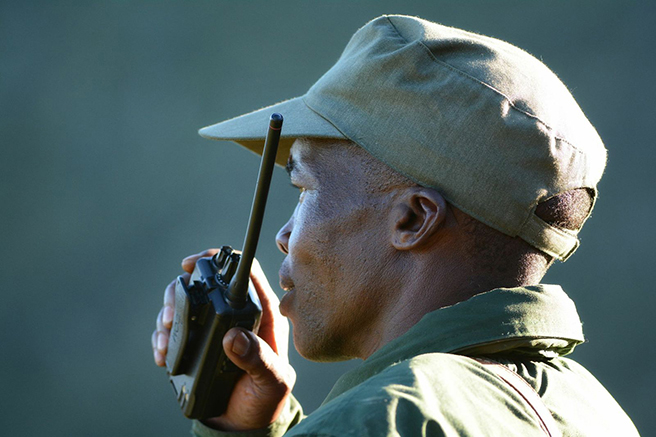 It's impossible for those of us who are passionate about wildlife not to get a little discouraged these days with the almost daily news stories about rhino poaching. The wanton destroyers of these extraordinary animals are now high tech, and they've developed complex networks and systems to optimize the efficiency of their insidious operations.
---
By Peter Knights, Executive Director of WildAid
Experts in rhino conservation met last week in Nairobi convened by the African Wildlife Foundation (AWF) and Kenya Wildlife Service (KWS) in response to a rhino poaching epidemic gripping South Africa and Zimbabwe, which reached a record high in 2011—poaching in South Africa alone leapt up 33% in just a year, with an estimated 448 rhinos killed for their horns compared to 13 killed in 2007.