---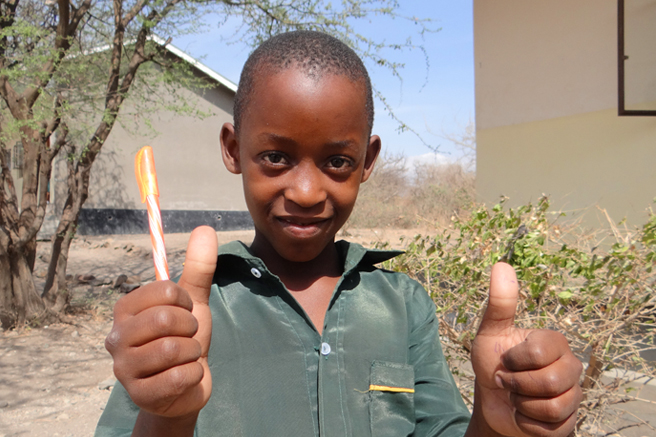 In Africa, getting access to a good education isn't so easy if you live in the bush. Meanwhile, these rural areas are where you find the rich habitats and wildlife.
Through the AWF Conservation Schools (ACS) program, AWF has leveraged education as a way to encourage conservation among rural communities: In exchange for target communities agreeing to take certain conservation actions, AWF is building, or rebuilding, primary schools.
---
Becky Walter, AWF intern in the field, signs off with the final installment of her photo diary of adventures in the Kazungula Heartland. Click on any of the images below to view them in full size.