---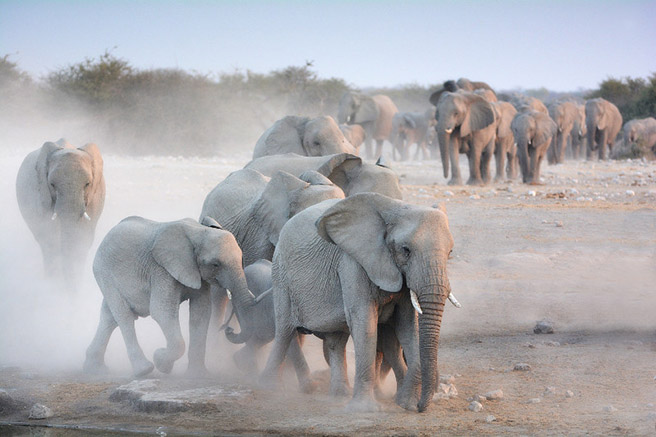 If you've been following our blogs and recent news, you've probably heard about the horrific elephant poisonings that occurred in Zimbabwe early last month. When I first wrote about this tragic situation, I reported on the immediate elephant deaths—41 of Hwange National Park's majestic giants—which was already a horrifically high number.
---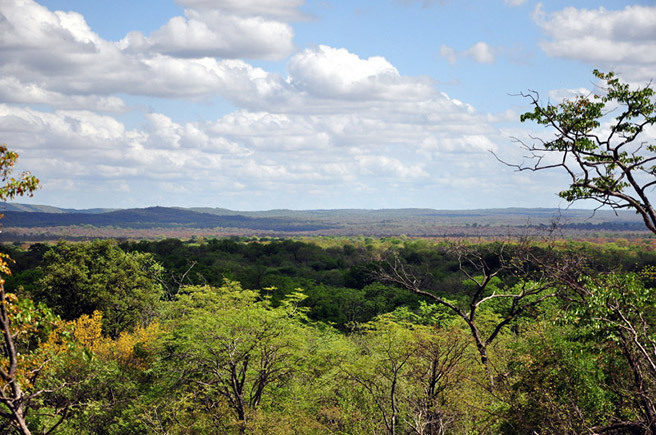 Two contrasting scenes stand out in my mind when I remember my past as a young boy herding my father's cattle in the former wildlands of Domboshava, Zimbabwe. Mountains covered with forest full of diverse, juicy wild fruits—this was the common scenery in my early days as a herd boy, unforgettable, and one I cherished and so dearly loved. I remember the scenery changing, my beloved forests and flowing rivers were slowly replaced by bare mountains, lethargic rivers and leafless remnants of bushy trees still standing.
---
By Peter Knights, Executive Director of WildAid
Experts in rhino conservation met last week in Nairobi convened by the African Wildlife Foundation (AWF) and Kenya Wildlife Service (KWS) in response to a rhino poaching epidemic gripping South Africa and Zimbabwe, which reached a record high in 2011—poaching in South Africa alone leapt up 33% in just a year, with an estimated 448 rhinos killed for their horns compared to 13 killed in 2007.