---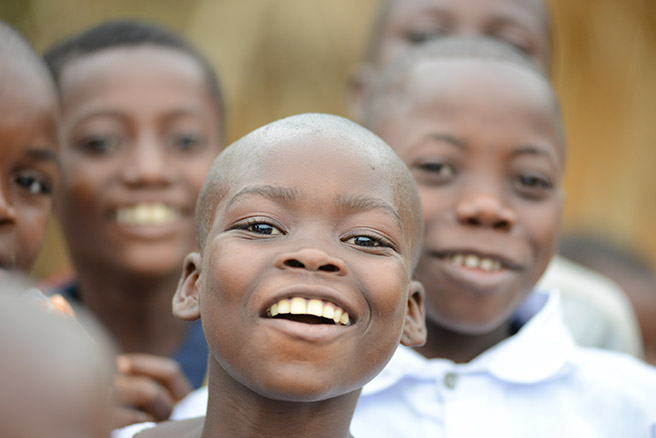 I always have a nervous sense of anticipation when I plan a trip to the interior of the Democratic Republic of Congo—more so than any other field trip for AWF. I love going to the Congo to visit our programs and field staff. The area is so remote, so rural and so unusual. DRC trips are always an adventure.
---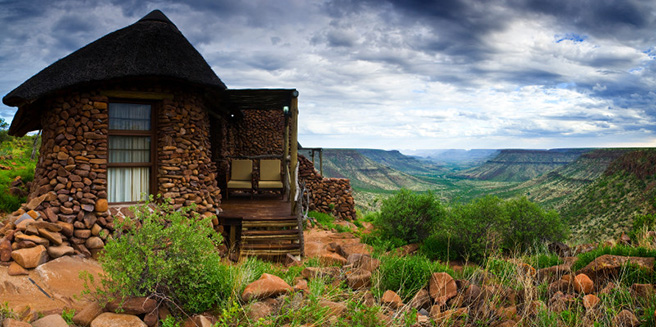 The African continent is home to some of the world's most amazing wildlife and natural wonders. Yet rural communities see little value in their wildlife neighbors, as growth in human population and changing climatic conditions place increasing strain on the continent's natural resources.
---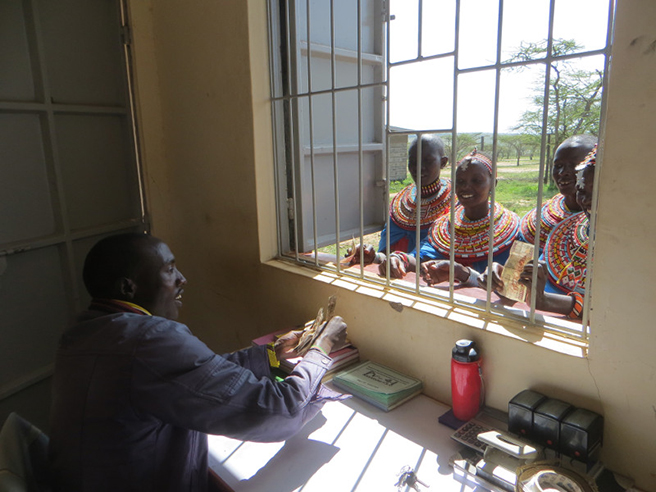 When AWF helped the women of Kijabe Group Ranch start up a financial services organization back in 2009, little could we have predicted the immense impact the bank would have on the entire community. In 2007, we'd helped open The Sanctuary at Ol Lentille, a high-end lodge that provided community employment and income, after the community had set aside some communal lands for conservation.