---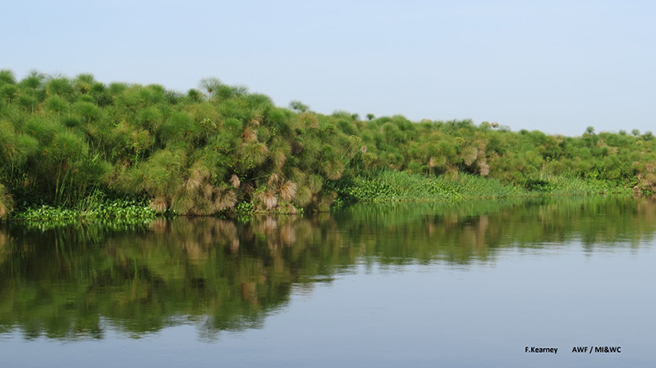 A new country faces any number of challenges, and for the Republic of South Sudan, that includes determining how best to manage its abundance of natural resources.
At the request of the government, AWF is assisting South Sudan in establishing appropriate policies that will help protect its natural resources. Former Maasai Steppe Director, James Kahurananga has been working in Juba as the AWF technical advisor for the Ministry of Wildlife Conservation and Tourism.
---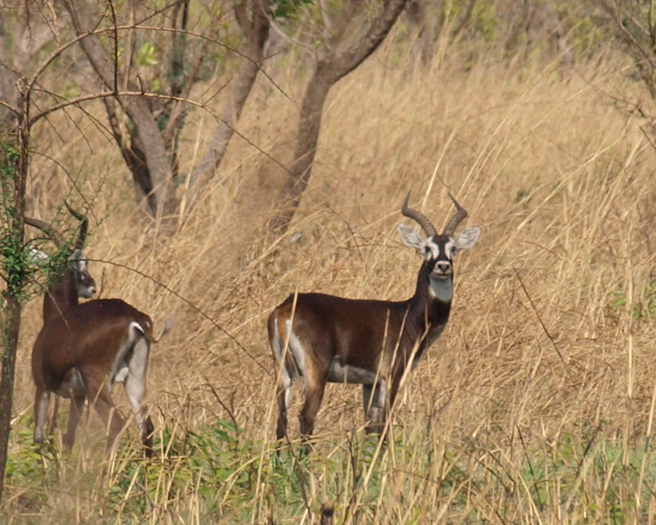 Surprisingly, even after two decades of civil war, South Sudan still has a considerable wildlife population. There is a large-scale land migration that rivals that of the Serengeti, numbering about 800,000 white-eared kob, tiang, and other ungulates.