---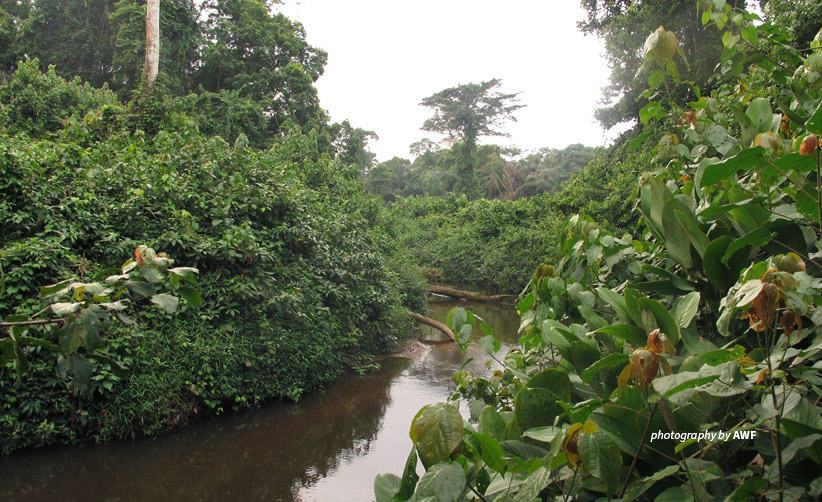 You finish your last meeting in a nearby town at 4 p.m. You are tired and ready to head home. You have made this trip many times before and know it takes exactly three hours. After all, yours is usually the only car on the road, so traffic jams are not a consideration.
---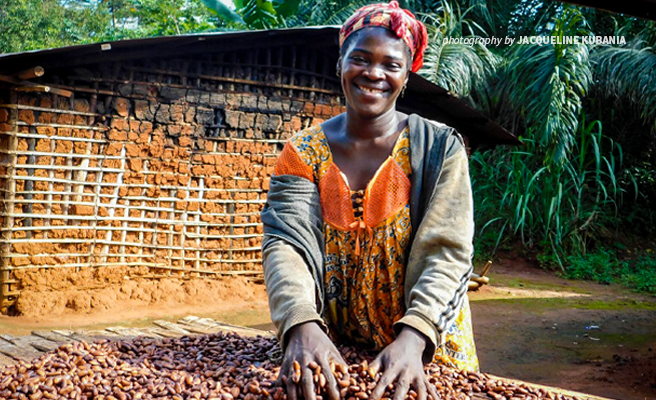 Florence Louma is a happy woman. During the last cocoa harvest in early 2019, she made a profit of over USD $1,700, making her the top-earning female cocoa farmer in Kagnnole village, Somalomo, at the border of Dja Faunal Reserve in eastern Cameroon.
---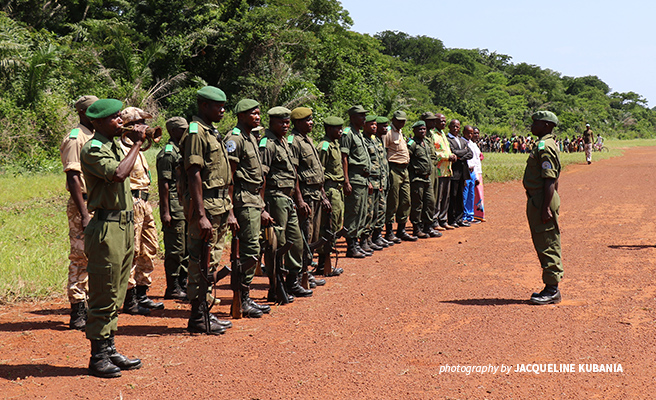 Jean Niwiya has known both sides of the illegal wildlife trade. Before 2015, the 39-year-old father of eight made his living snaring small wildlife in the expansive Bili forest in the Bas-Uele Province of the Democratic Republic of Congo and selling it as bushmeat. He would mostly hunt antelopes and chimpanzees. Sometimes, he would go for bigger game, killing elephants primarily for their ivory, which he would sell for approximately US $100 per kilogram. With a tusk weighing 3 kilograms, he could feed his family for months. Niwiya did not know any other way of life.