---
In 1900, cheetahs thrived across Africa and parts of Asia. Today, that picture is vastly different. Africa's cheetahs occupy a thin slice of their former habitat and number only 6,674. This vulnerable big cat has lost 89 percent of its historic range — and the remaining habitat falls outside of protected areas. The reasons for the crisis include human-wildlife conflict, habitat loss and fragmentation, loss of prey, and a lesser-known threat: the underground pet trade.
---
Not only are carnivores critical to the long-term viability of ecosystems, their presence is also a strong indicator of healthy prey populations. As they face a combination of threats — retaliatory killings by livestock keepers, declining prey base, habitat decline and human conflict ­— conserving ecologically viable and functional populations of large carnivores in their natural habitats is paramount but challenging.
---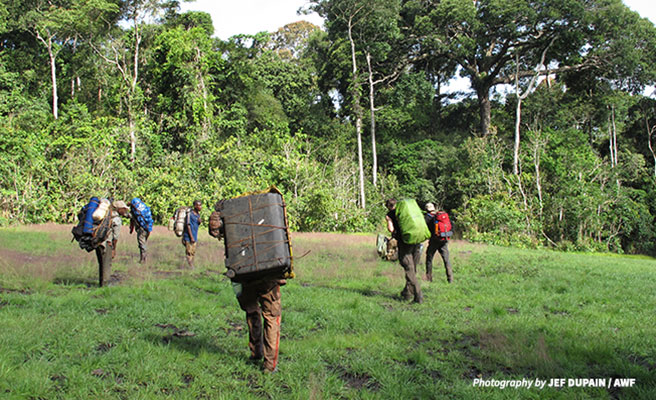 Poaching and the unsustainable hunting of wildlife threaten biodiversity and the long-term viability of Africa's ecosystems. Many species are also hunted for bush meat, affecting the continued survival of those key populations. It is estimated that the national value of the bush meat trade, widely practiced in sub-Saharan Africa, ranges from US $42 million to US $205 million across countries in West and Central Africa.