---
The hippo has two habitat requirements: waters deep enough to cover them entirely — their thin epidermis and lack of sweat glands expose them to rapid dehydration out of water — and nearby grasslands where they can graze. With the rising demand and competition for water resources, plus land conversions to provide space for infrastructure development, human settlements, and intensification of agriculture, the hippo is in a very vulnerable position.
---
Where previously poachers were subsistence or small-scale operators, now, organized groups engage in ruthless killing sprees. Poaching in Africa today involves militias, crime networks, and even terrorist groups motivated by the demand for ivory and rhino horn in Asian countries predominantly. The illegal killing of wildlife is more efficient than ever before — the syndicates equip poachers with gear such as military-grade weapons, helicopters, and night-vision goggles. In one of the worst events on record, armed poachers on horseback in Cameroon's Bouba N'djida National Park slaughtered as many as 650 elephants over three months in early 2012.
---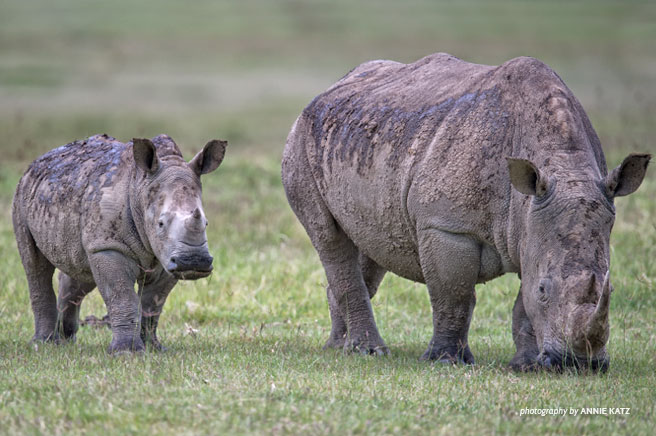 Africa is in a crisis that few would have anticipated, at least not the extent to which it is impacting the most visible symbols of conservation, the continent's iconic species. Not only are current levels of illegal offtake unsustainable, but the species affected are also in much-reduced populations and ranges.