---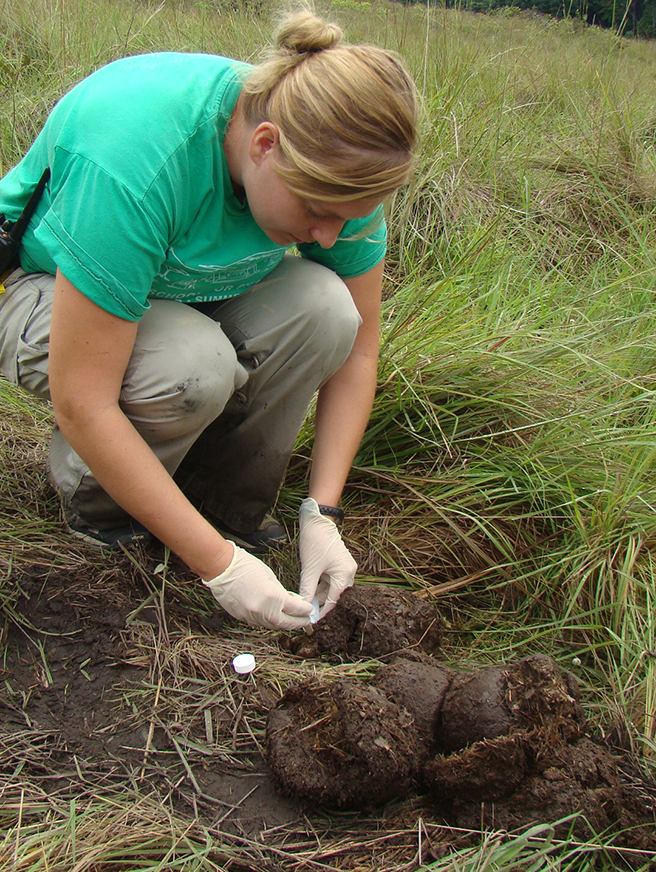 My previous blogs have brought up how difficult forest elephants are to see, and therefore study. Much of the research on forest elephants has actually been on their dung to obtain information about the elephant.
---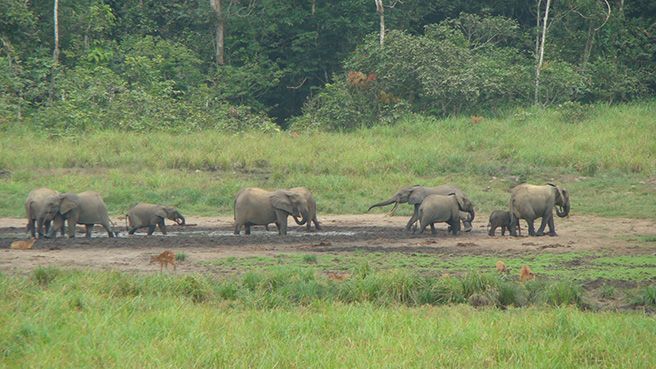 Elephants are the largest land animals, so it comes as a great surprise that for one species, we really don't know that much. How can an animal so large be studied so little? Despite their size, African forest elephants are actually very difficult to see.
---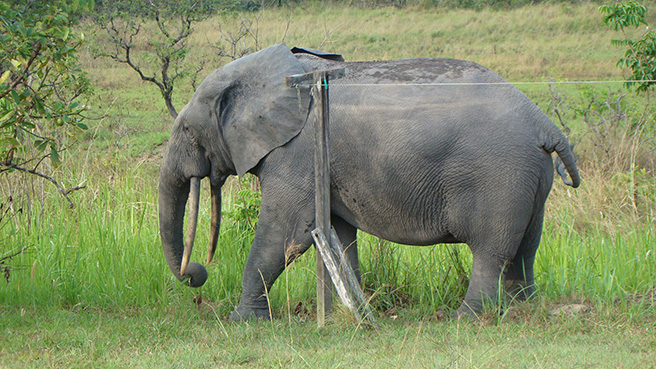 Nighttime in a Central African forest reveals a suite of completely new, mostly acoustic, experiences from the day.