---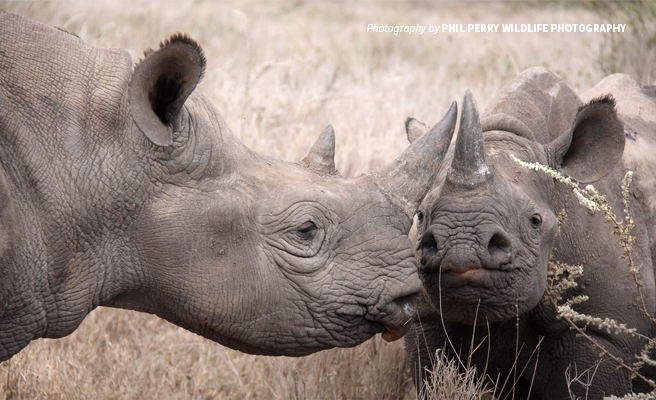 There are about 25,000 rhinos in all of Africa today. This number becomes more meaningful — and painful — when you consider rhinos' former strength on the continent. Black rhinos once numbered in the hundreds of thousands, perhaps up to 850,000, while southern white rhinos were widespread in their range south of the Zambezi river.
---
Space to roam. It is a must for the world's largest land animal, but across the transboundary Kilimanjaro landscape straddling Kenya's southern border — known for its sizeable elephant population — that roaming space is becoming harder to find.
---
Shifting weather patterns have complex impacts on natural systems, many of which are the cornerstone of Africa's economic developments as it grows rapidly. The continent's biodiversity is a vital natural resource at stake as overall temperatures rise. With rainfall projected to increase in eastern Africa but significantly reduce in the south, the risk of flash floods and harsh droughts is high.