---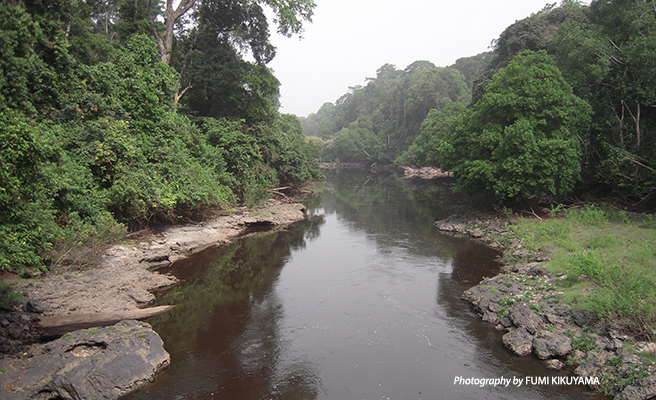 With 2017 upon us, we wanted to take a moment and reflect on the triumphs and challenges of the year gone by. Below, three of AWF's top conservationists share their thoughts on our biggest moments from 2016.
---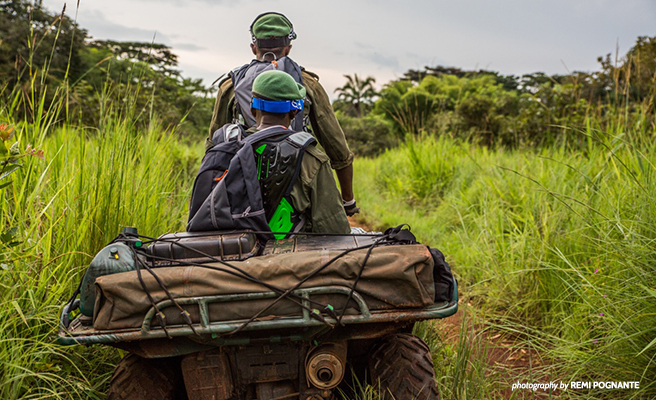 The animal world has been my passion since childhood. Conservation of nature, specifically the protection of species, has since become my career. For five years, I worked in the Lomako–Yokokala Faunal Reserve in western Democratic Republic of the Congo (DRC).
---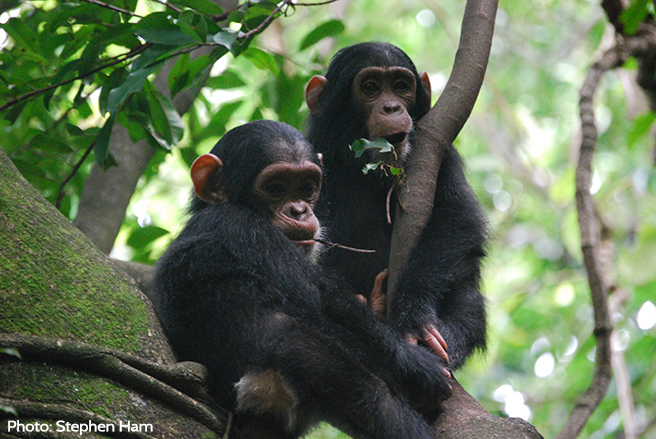 The Bili-Uele Protected Area Complex is the largest complex of protected areas in northern Democratic Republic of Congo (DRC). Bordering the Central African Republic, it harbours important populations of elephant and chimpanzee, plus a full range of forest and savanna biodiversity.