---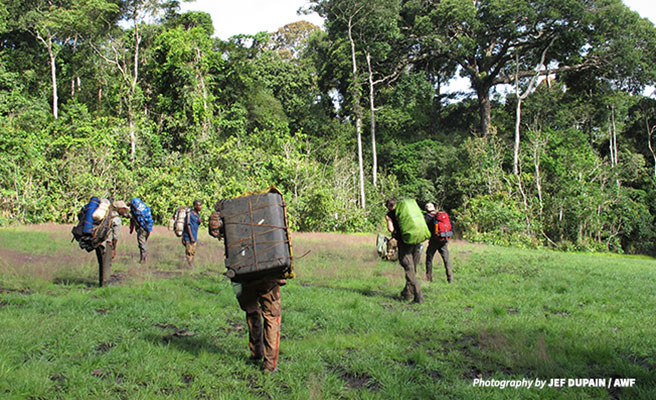 Poaching and the unsustainable hunting of wildlife threaten biodiversity and the long-term viability of Africa's ecosystems. Many species are also hunted for bush meat, affecting the continued survival of those key populations. It is estimated that the national value of the bush meat trade, widely practiced in sub-Saharan Africa, ranges from US $42 million to US $205 million across countries in West and Central Africa.
---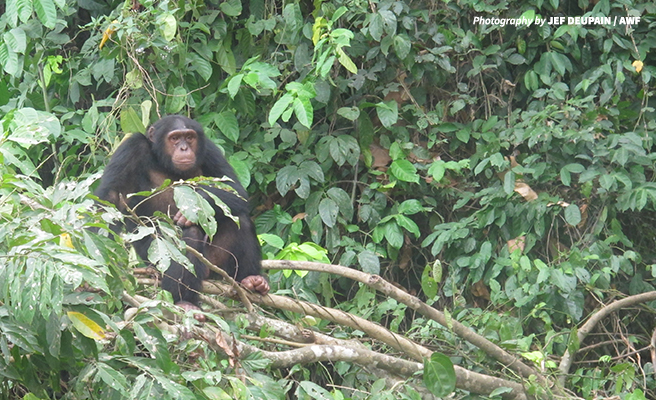 Cameroon has often been called "Africa in miniature" for how much it mirrors the continent's diversity. That's especially true from an ecological standpoint. Like its mother continent, Cameroon boasts a coastline, mountains, savanna, desert and tropical rainforests. Though just larger than Sweden in terms of geographic size, this Central African nation hosts roughly 90% of all the ecosystem types found in Africa.
---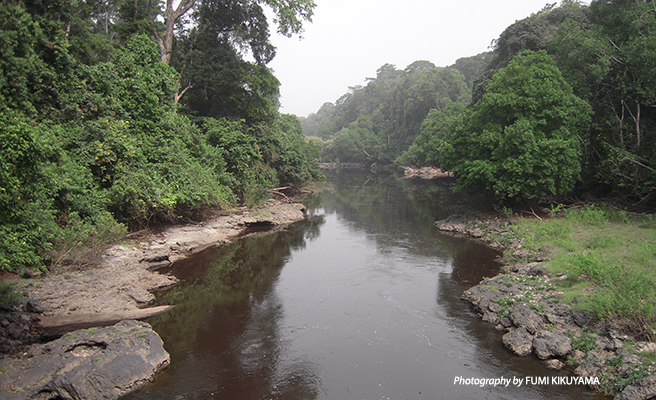 With 2017 upon us, we wanted to take a moment and reflect on the triumphs and challenges of the year gone by. Below, three of AWF's top conservationists share their thoughts on our biggest moments from 2016.