---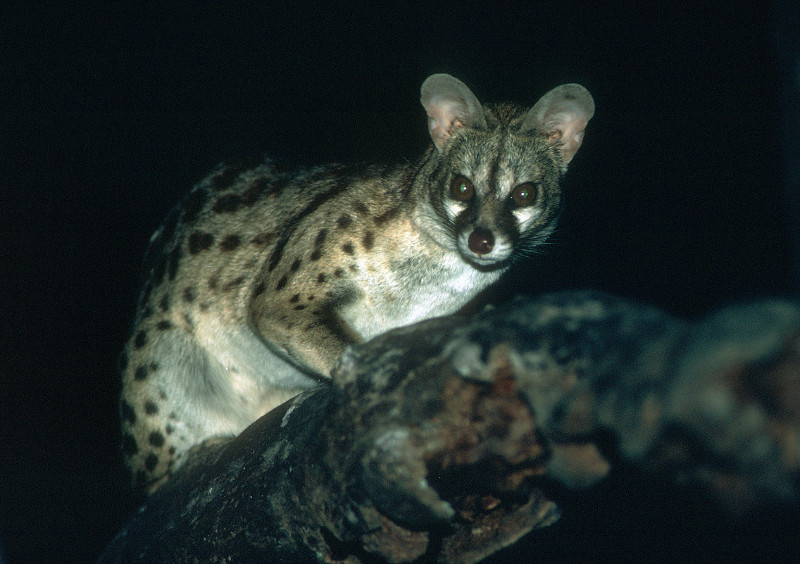 A video has surfaced showing a genet hitchhiking on a critically endangered black rhino. Although typically solitary creatures, this genet, nicknamed Genet Jackson—after the popular singer—appears to enjoy traveling on the backs of larger wildlife.
---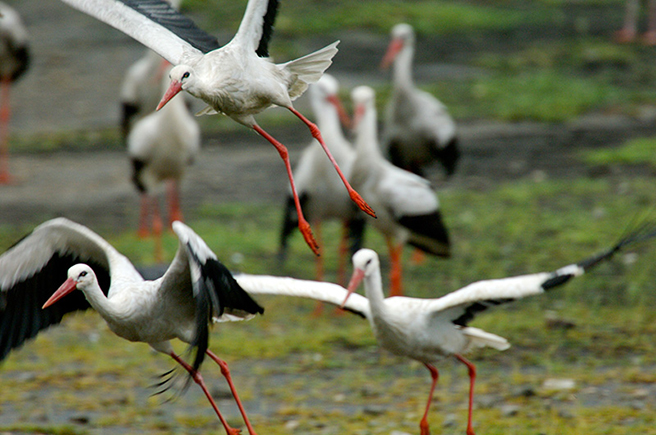 Birds of a feather will flock together, especially when they are trying to escape the cold, winters of Western and Central Europe.
---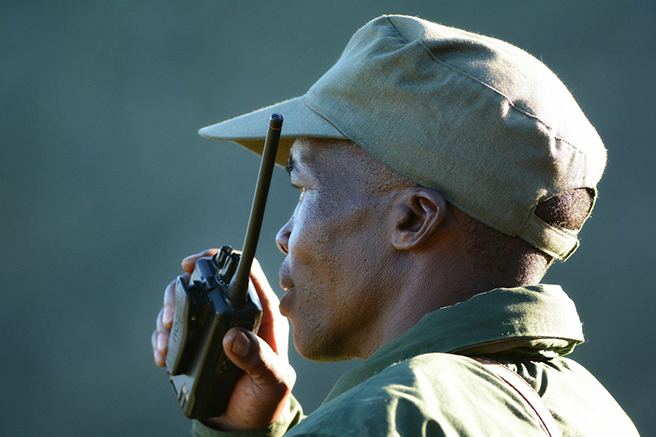 It's impossible for those of us who are passionate about wildlife not to get a little discouraged these days with the almost daily news stories about rhino poaching.  The wanton destroyers of these extraordinary animals are now high tech, and they've developed complex networks and systems to optimize the efficiency of their insidious operations.