Friday, November 29, 2019

Nairobi, Kenya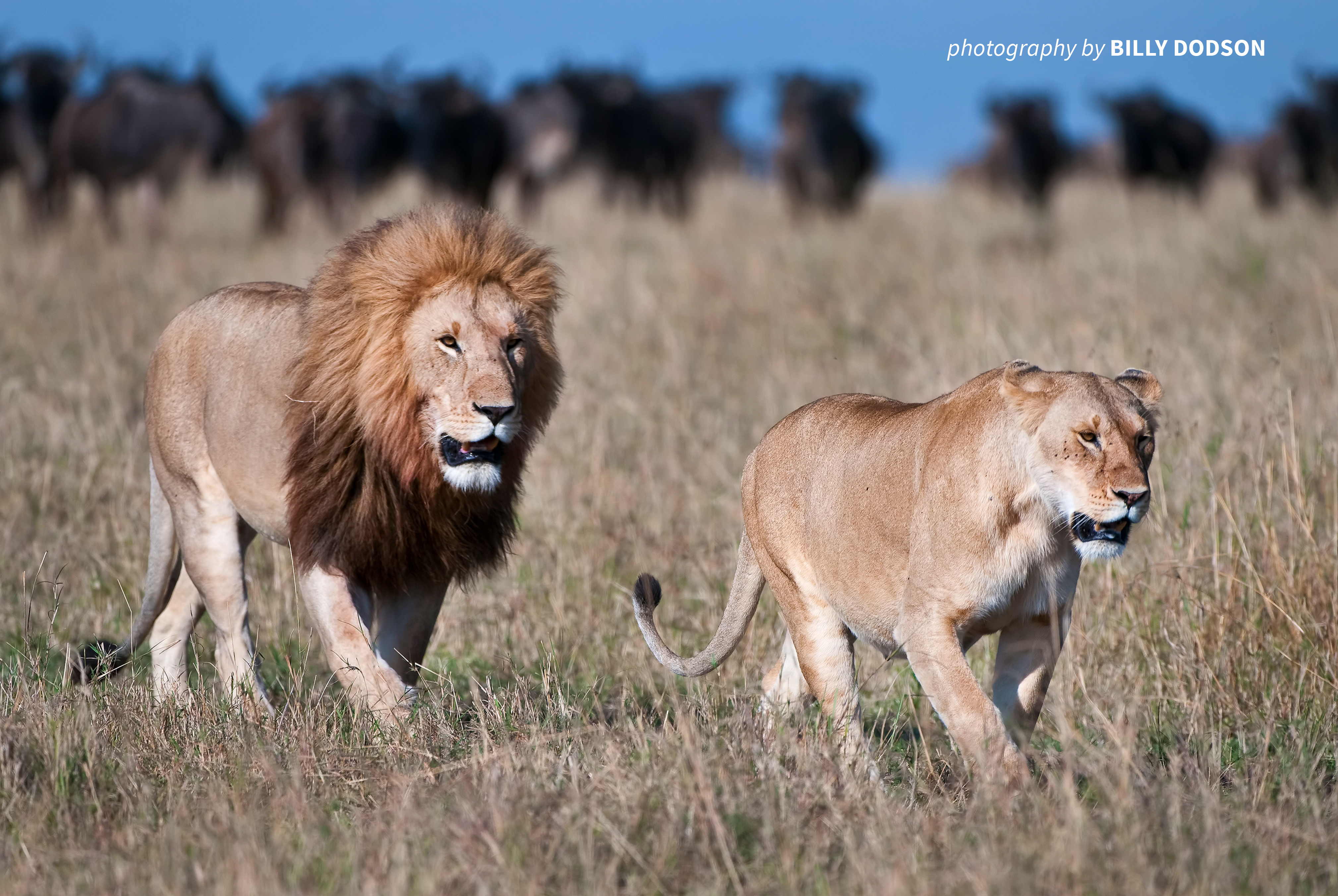 Women from across the Eastern Africa region gathered at the University of Nairobi to participate in the first regional workshop on gender equality in Science, Technology, Engineering and Mathematics (STEM) between 28th -29th of November, 2019. African Wildlife Foundation (AWF) joined other stakeholders for this workshop in a bid to harness women's and girls' potential in STEM for sustainable development.
"At AWF, we recognize that women have not been afforded the same opportunities as men when it comes to careers in STEM. That's why we actively prioritize building the capacity of female employees in order to encourage them to fill up positions that have been traditionally male-dominated. We are therefore proud to support this initiative and are excited to see what it will accomplish," said Elizabeth Opee AWF's Director of Human Resources and Culture.
Discussions at the workshop revolved around the realities of women and girls in STEM in Africa, the support structures and the lessons learned along the path to success in the fields as well as how women scientists can champion women to stay focused and grow in their science-based careers.
"Mentorship builds a pipeline of mentors. We mentor someone, then the mentee becomes a future mentor. This will make us grow the pool of women in sciences," said Dr. Mervis Kikonko, a Lecturer at the University of Zambia.
Most of the panelists highlighted their challenges in breaking through the glass ceilings in male-dominated fields. However, they also acknowledged the milestones made towards gender equality in STEM.
Dr. Alice Ochanda from UNESCO Regional Office for Eastern Africa made a presentation on factors that prevent more women from attaining leadership roles and how organizations can bolster female leadership in STEM. With relatable examples, she expounded on the need for women leadership and how important it is for young girls to be mentored and encouraged to take up careers in STEM.
Other than women who have established their careers in STEM, high school girls, their teachers, and their parents also graced the event. They raised their concerns as to why girls are not accorded the same advice as boys when it comes to the selection of subjects.
AWF engaged the participants of the workshop on the organization's efforts to build the capacity of young people in conservation in order to create a critical mass of African leaders who will influence the continent's development strategy to ensure that wildlife and wildlands thrive even as the continent modernizes. AWF has invested in the upskilling of women in conservation through targeted research grants and programs such as the Conservation Management Associate Program.