Monday, October 3, 2016

Nairobi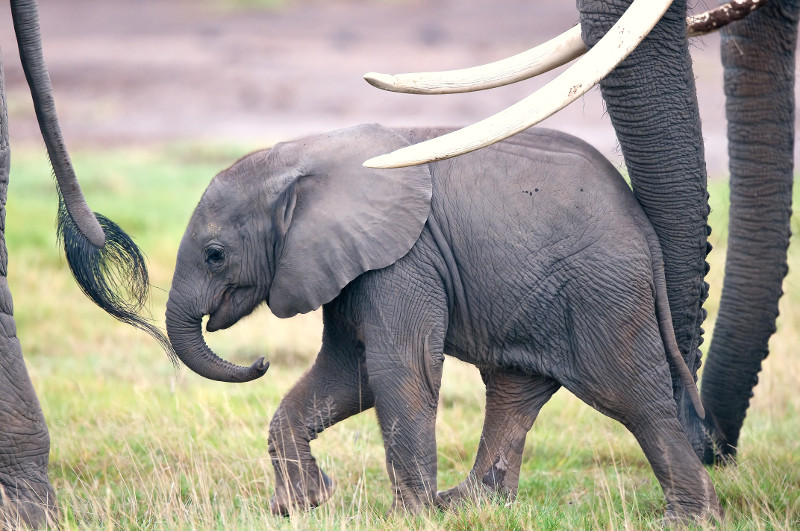 Photo credit: Billy Dodson
Parties at the Convention on International Trade in Endangered Species of Wild Fauna and Flora, or CITES, have endorsed the closure of all domestic ivory markets worldwide. "The decision taken at CITES to adopt a resolution calling on nations to implement domestic bans makes it clear that the overwhelming majority of thoughtful and fully informed parties now concur with the need to totally end the trade in ivory in every corner of the globe," said Patrick Bergin, CEO of AWF. 
The endorsement follows an earlier vote to upgrade the listing of the African grey parrot from CITES Appendix II to Appendix I, increasing protection for the parrot which has been facing significant population declines. Dr. Philip Muruthi, AWF's Chief Scientist is urging immediate action by all parties. "Listing the African grey parrot in CITES Appendix 1 is a great step forward as it will offer the species greater protection; however, parties must now take immediate action to commensurate with Appendix 1 listings," said Dr. Muruthi. 
Appendix I is a more protected listing and includes species threatened with extinction and trade is only permitted in exceptional circumstances while Appendix II allows for controlled trade of species not necessarily threatened with extinction. 
The African Wildlife Foundation urges a Pan-African approach at CITES that is based in science and focuses on the needs of the species as a whole. Africa must come together on these issues with urgency and in unified spirit. We support and stand with the governments and leaders who have the courage to put Africa's wildlife before borders.