Wednesday, November 16, 2016

Washington, D.C.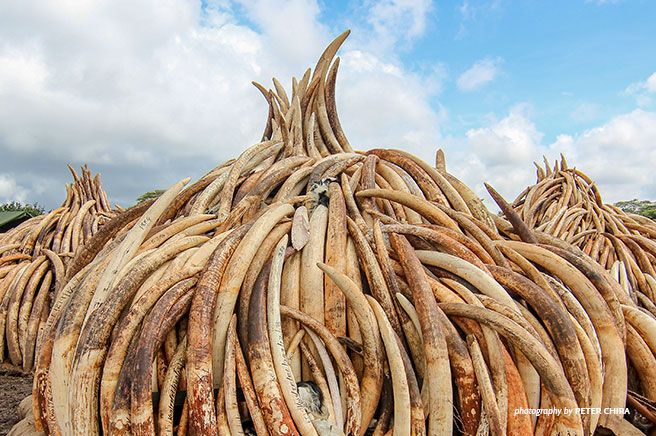 The African Wildlife Foundation (AWF) commends Vietnam for destroying two tons of ivory and 70 kilograms of rhino horn on 12 November ahead of the Hanoi Conference on Illegal Wildlife Trade on 17-18 November.
"We are encouraged by this move from the Vietnamese government," said AWF's CEO Patrick Bergin.  "However, the fact remains that Vietnam is the largest consumer of rhino horn in the world, with demand growing not reducing over the past several years – Vietnam remains a country of primary concern to the international community."
The African rhino is at a biological tipping point. An estimated 1,300 rhinos are killed each year for their horns, which exceeds the number of rhinos being born. As long as this trend continues, rhinos edge closer to extinction. Although the rhino horn and ivory trade is officially banned in Vietnam, the government has been slow to enforce the ban with minimal prosecutions of traders.
The African Wildlife Foundation strongly encourages the Vietnamese government to urgently demonstrate the political will to end illegal trade and consumption through enforcing domestic market bans, undertaking effective prosecutions and forensic audits of seized products without delay.
As host of the Hanoi Conference on Illegal Wildlife Trade, Vietnam is in a strong position to lead by acting as a member of the global effort to save Africa's wildlife heritage from facing extinction due to the insatiable demand for illegal wildlife products.
We call upon Vietnam and other countries to implement their commitments made under CITES CoP17, The London Declaration (2014) and the Kasane Statement (2015) and to put an end to the illegal trade and transit of rhino horn and ivory immediately.