Friday, November 18, 2016

Washington, D.C.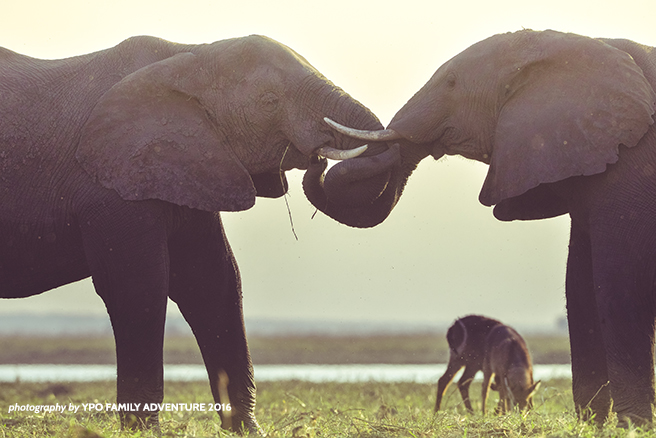 African Wildlife Foundation (AWF) is proud to announce it has been included in CharityWatch's list of top-rated charities.
The listing affirms AWF's status as a reputable and highly efficient conservation organization. To obtain a top rating, a charity must spend 75 percent or more of its budget on its programs, using no more than $25 to raise $100 in public support, and earn "open-book" status for disclosure of basic financial information by CharityWatch, among other things.
For more than two decades, CharityWatch has been an independent charity watchdog in the United States.
"Inclusion on the Top-Rated Charities list is a testament to AWF's commitment to accountability, transparency and sound fiscal management," says Craig Sholley, senior vice president for AWF. "Our supporters have always known that, by donating to AWF, they are ensuring their dollars go where it matters most—to conservation efforts on the ground in Africa. This recognition by CharityWatch is a welcome affirmation of the faith donors put in us to make a lasting impact."