Friday, June 2, 2017

Nairobi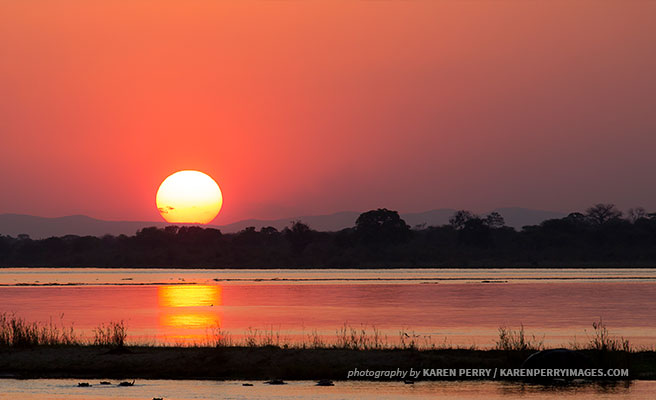 US President Donald Trump's announcement on June 1 that the US is withdrawing from the 2015 Paris climate agreement could have disastrous consequences for Africa's environment and the poor, Mr. Kaddu Sebunya, the African Wildlife Foundation President, said in Nairobi on Friday.
"We do not yet know exactly just how things will unfold in Africa," Kaddu said, "but immediate concern has to be the impact on the Green Climate Fund."
The Fund calls for developed countries to send $100 billion to developing nations by 2020 to assist in countering climate change. The US agreed to contribute $3billion to the fund, and so far has paid $1 billion.
"We know that Africa contributes just 2 per cent of all greenhouse gas emissions, but is the continent that suffers most from the impact of climate change," Kaddu said, adding that the southern, eastern, Horn and Sahelian parts of the continent have just emerged from the worst drought in over 50 years, in the case of countries like Ethiopia.
Climate change and its pressure on the environment in Africa, Kaddu said, are driving both human-wildlife and human vs. human conflict.
The impact of this U.S. action and other global economic changes could likely exacerbate the problem of African agriculture, leading to high food prices, and high unemployment rate among young Africans.
"These could be a potential source of more social unrest and political instability," Kaddu said.
The AWF president called on African leaders to reconfirm their commitment to the Paris agreement and said there was a need to collaborate more with the world to solve the global climate change problem.
"If we do not resolve to take advantage of this partnership while we are still in the first chapters of our economic development story, our growth and growing prosperity could be short-lived. We are the authors of our fate, and we are in a unique position to write a new kind of success story," Kaddu said.