Wednesday, February 7, 2018

Nairobi, Kenya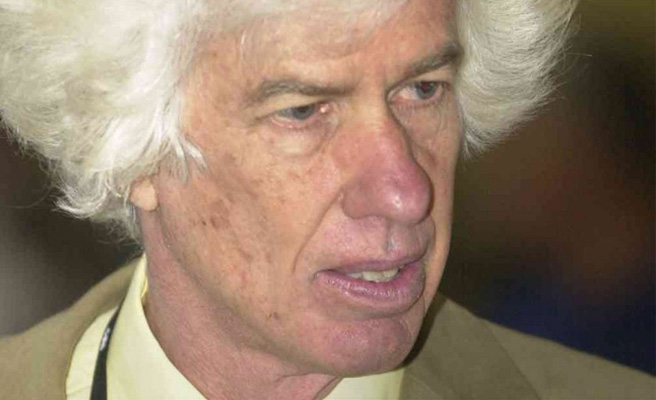 The African Wildlife Foundation (AWF) has learned with great sadness about the death of top ivory investigator Esmond Bradley Martin in Nairobi, Kenya.
A dedicated wildlife conservationist, Esmond's groundbreaking investigations into illegal wildlife trade shaped the fight against elephant and rhino poaching. His research exposed cartels and black markets behind ivory and rhino horn trade, bringing the plight of elephants and rhinos to global attention.
AWF Trustee Veronica Verakova said Esmond's death was a tragedy and a setback.
"He provided the world with data and other insights that informed current strategies against illegal wildlife trade. His life's dedication to protecting rhinos and elephants will forever remain immensely valuable," she said.
AWF President Kaddu Sebunya said this was a tragic loss for Africa and its iconic species that are threatened by poaching and habitat-related challenges. He described Esmond as a charismatic conservationist who risked his life to save Africa's iconic wildlife.
"Esmond was a passionate individual who contributed tremendously not only to the conservation community but governments all over the world in his devotion in highlighting ivory and rhino horn smuggling. My sincere condolences to his wife and family, and everyone affected by this awful news," said Mr. Sebunya.
AWF calls for more concerted efforts to protect endangered species as the threats to African elephants and rhinos are real and the war is far from being won.