Thursday, November 8, 2012

Washington, D.C.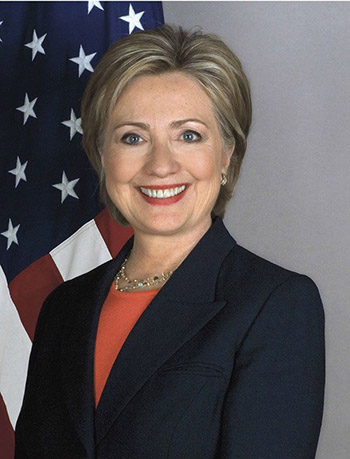 Secretary of State Hillary Rodham Clinton
WASHINGTON, DC, November 8, 2012 -- African Wildlife Foundation (AWF) applauds Secretary of State Hillary Clinton's decision to add the critical issue of illegal wildlife trafficking to the foreign policy and national security agendas of the Foreign Diplomatic Corps. The announcement was made today at the Partnership Meeting on Wildlife Trafficking at the U.S. Department of State.
"AWF works tirelessly to bring light to the problem of wildlife trafficking and wildlife-related crimes, and it is exciting to see this issue not only being recognized at the top tier of government, but being set forth as a priority," said AWF CEO Patrick Bergin. "We are looking forward to working with the U.S. State Department and Secretary Clinton to promote this agenda."
Illegal wildlife trafficking is a serious issue that has resulted in unprecedented levels of poaching on the African continent, particularly of elephants and rhinos.
# # #
About African Wildlife Foundation
Founded in 1961, the African Wildlife Foundation (AWF) is a leading conservation organization focused solely on the African continent. AWF's programs and conservation strategies are based on sound science and designed to protect both the wild lands and wildlife of Africa and ensure a more sustainable future for Africa's people. Since its inception, AWF has protected endangered species and land, promoted conservation enterprises that benefit local African communities, and trained hundreds of African nationals in conservation--all to ensure the survival of Africa's unparalleled wildlife heritage. AWF is a nonprofit organization headquartered in Kenya and registered as a 501(c)(3) in the United States. For more information, www.awf.org.
Contacts:
African Wildlife Foundation (AWF)
John Butler
+1 202 939 3313