---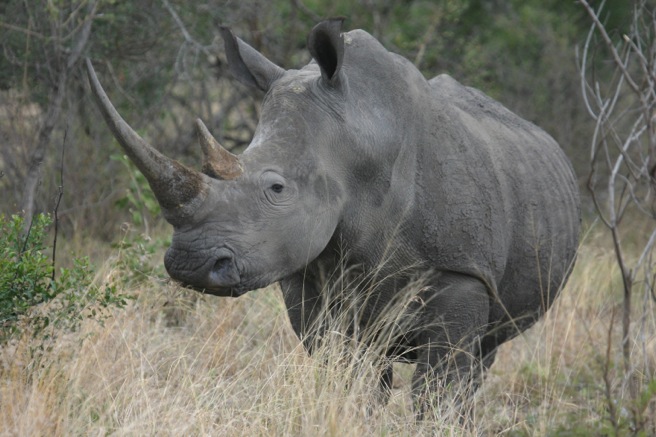 On Sunday, a northern white rhino named Angalifu died at the San Diego Zoo in California, nudging the African rhino subspecies closer to extinction.
---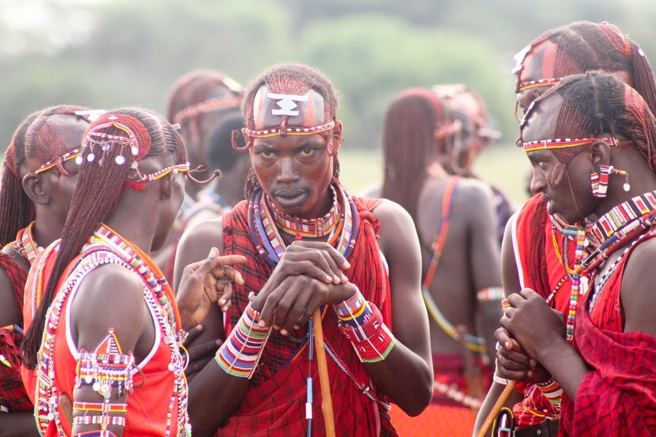 In the shadow of Mt. Kilimanjaro, Maasai warriors from four villages will compete for top honors at the 2nd Maasai Olympics, December 13 at the Kimana Sanctuary in Kenya's Amboseli–Tsavo ecosystem.
---
12/10/14
Livingstone, Zambia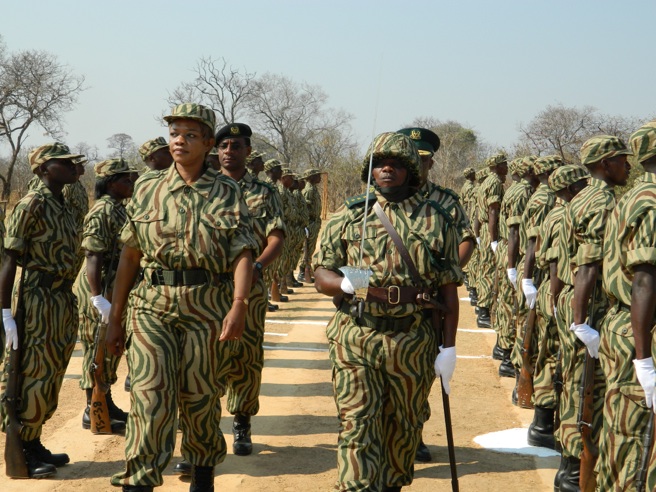 On December 2, authorities in Zambia arrested alleged ivory trafficker Ben Simasiku, a Zambian national and one of nine fugitives targeted by INTERPOL's Operation Infra Terra, the first fugitive operation to specifically pursue individuals wanted for crimes against wildlife or the environment.
---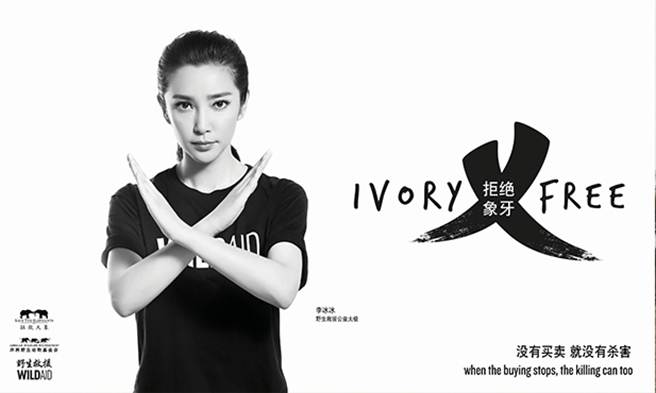 A new public service announcement (PSA) starring Chinese film icon Li Bingbing shows Li and her "children" running for their lives from poachers across the African savanna.
---
12/04/14
Washington, D.C.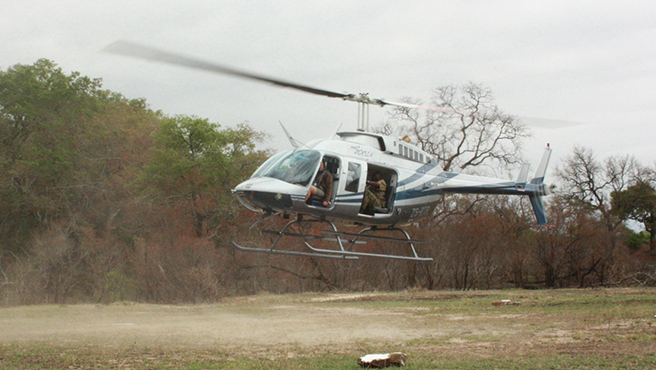 As tens of thousands of African elephants and a record number of Africa's rhinos are killed by poachers each year, African Wildlife Foundation (AWF) has established a US$10 million Urgent Response Fund to stop the killing of Africa's wildlife, stop the trafficking of wildlife parts abroad and stop the demand for ivory and rhino horn products in Asia.
Pages