---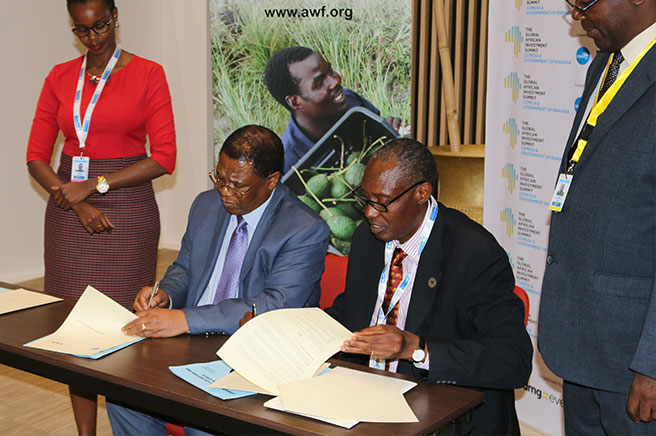 The African Wildlife Foundation (AWF) announced today the signing of a Memorandum of Understanding with the Common Market for Eastern and Southern Africa (COMESA). The Memorandum will enable AWF and COMESA to work more closely to ensure that wildlife habitats are least negatively impacted while Africa implements its development agenda.
---
09/06/16
Washington, D.C.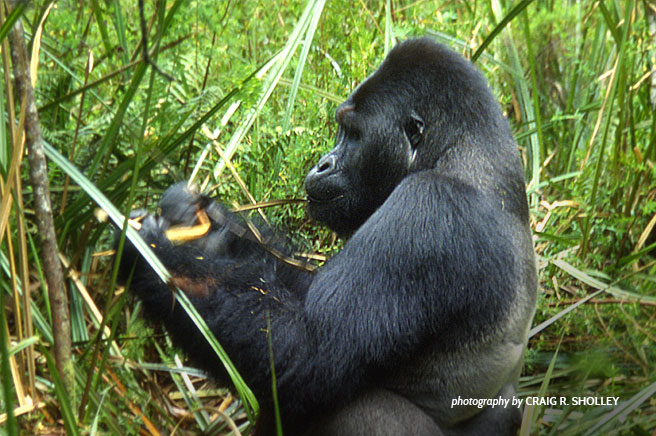 The Eastern Gorilla also known as Grauer's Gorilla – the largest living primate – has been listed as Critically Endangered, according to the latest update of The IUCN Red List of Threatened Species™ released on 5 September 2016 at the IUCN World Conservation Congress taking place in Hawaii.
---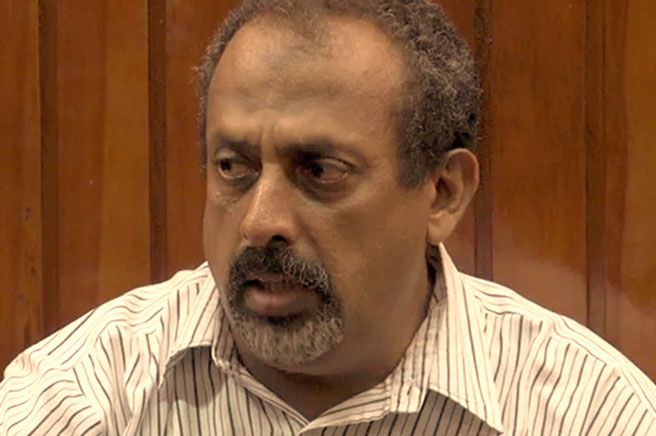 The African Wildlife Foundation is elated with the landmark court ruling in which Feisal Mohammed Ali, the godfather of illegal ivory trade was found guilty and sentenced to 20 years imprisonment.
---
06/02/16
Washington, D.C.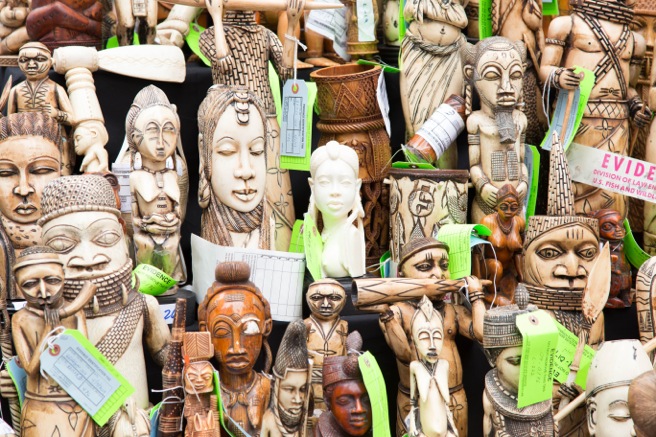 Statement from Dr. Patrick Bergin, CEO of the African Wildlife Foundation and member of the U.S. Federal Advisory Council on Wildlife Trafficking, on the U.S. Fish and Wildlife Service's revised 4(d) rule for the African elephant under the Endangered Species Act, which completes a near-total elephant ivory ban in the United States:
---
05/25/16
Washington, D.C.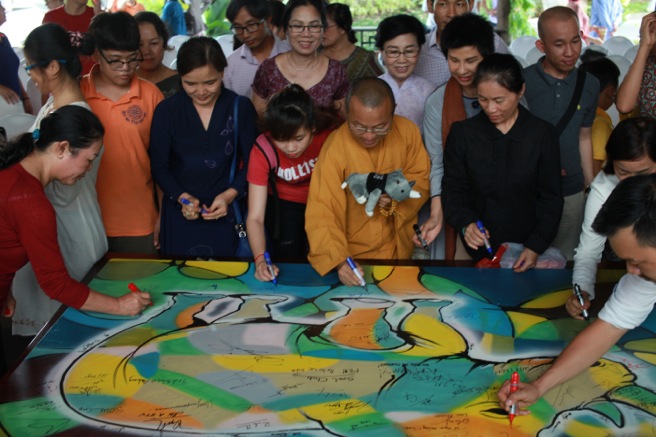 The U.S. State Department has announced a five-year bilateral partnership with Vietnam to combat wildlife trafficking.
Pages