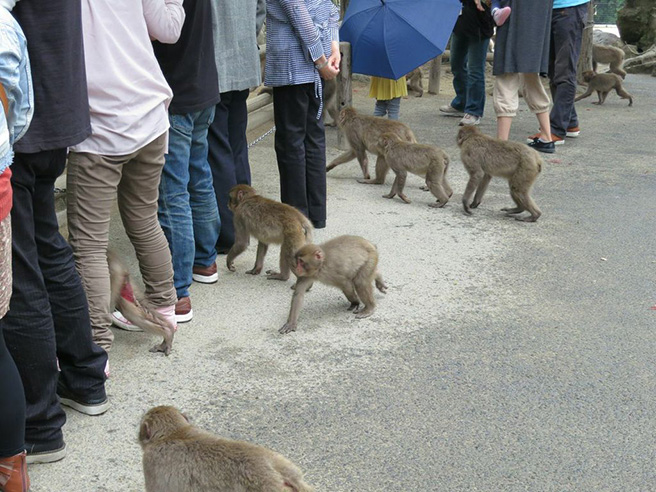 Ecotourism is currently a booming industry. As defined by the International Ecotourism Society, the goals of ecotourism include: 1) minimizing impact, 2) building environmental and cultural awareness and respect, and 3) providing financial stimulus for both conservation efforts as well as local people.
Due to its nature, virtually all ecotourism experiences involve some degree of interactions with native wildlife. This could range from a photo safari on the one hand, to direct physical contact with animals on the other. While the mantra of ecotourism is to "take only pictures and leave nothing behind," it's possible that many tourists leave behind something small with big consequences, endangering the very animals that they seek to conserve: infectious diseases.
Those diseases that can be transmitted from humans to nonhuman animals are collectively termed anthropozoonoses, and are particularly dangerous for apes and other nonhuman primates, given their close genetic similarity to humans and susceptibility to many common infections. For instance, human respiratory syncytial virus and metapneumovirus (both of which are very common in humans, cause relatively minor respiratory infections in adults, and can even be asymptomatic) have been transmitted to chimpanzees in Africa, and the intestinal pathogens Giardia and E. coli were transmitted to both gorillas and chimpanzees, respectively. There are many other cases of suspected anthropozoonotic transmission of diseases to wild apes, including polio and pneumonia. The risk to great apes and other nonhuman primates from our diseases, in terms of both illness and death, is therefore quite real. Imported infectious diseases could threaten the conservation work of the African Wildlife Foundation and other organizations, and further threaten endangered species such as chimpanzees, bonobos, and gorillas.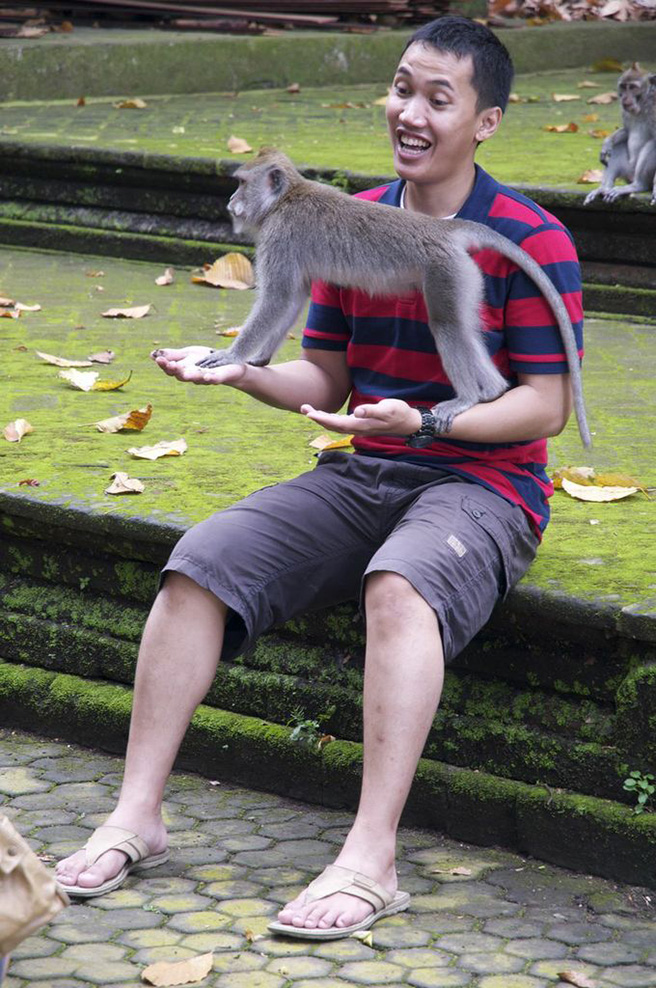 Our research group in the Department of Anthropology at Indiana University, Bloomington is currently working to address this possible route of disease transmission. We have previously conducted work in primate reserves in Borneo and Japan. Our results showed that tourists often showed symptoms of infectious disease, and many were either not vaccinated against major diseases (influenza, tuberculosis, etc.) or didn't know their current vaccination status. While the majority of tourists at these sites believed that humans could give diseases to primates, many tourists still wished to feed and touch monkeys and apes. Because tourist demographics (and therefore attitudes and beliefs) vary from place to place, we are seeking to expand our research into South Africa. In a few months, four students and our principal investigator, Dr. Michael Muehlenbein, will be traveling to the Cape of Good Hope in the Table Mountain National Park. This site has been chosen for three important reasons. First the Cape Peninsula receives annually almost two million international visitors. Second, wildlife viewing is a popular activity at Cape Point, with approximately 475 Chacma baboons presently found in the area. Third, there is considerable contact (both direct and indirect) among human visitors and residents, and monkey populations.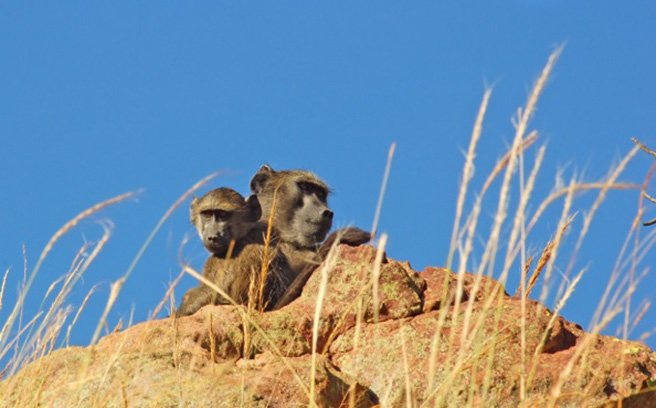 We will survey 1000 tourists to determine their travel health knowledge, attitudes and practices, health status, opinions on ecotourism, and motivations for primate tourism. Our goal is to produce practical and effective interventions to minimize the possibility of disease transmission to these baboons, as well as other primates across the globe. It is our hope that policy statements and other publications that result from this research will help shape conservation efforts in South Africa and elsewhere.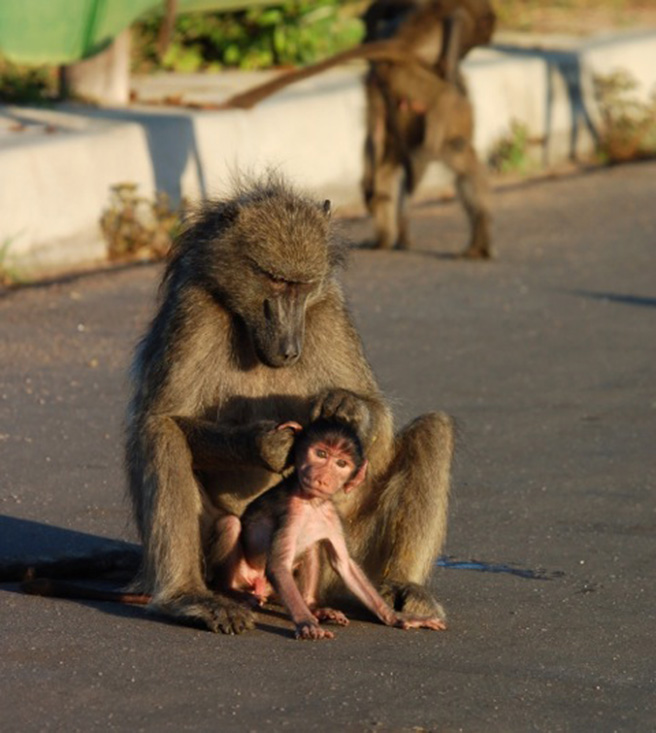 To help support our work, we have created a crowd-funding web page, where you can find out more about our research group and our work. We hope that you consider donating to this unique and important project!
You can find our crowd-funding page here: https://www.microryza.com/projects/monkey-ecotourism-and-health-in-south...
You can also find our lab at www.biologicalanthropology.org to learn more about our work and us.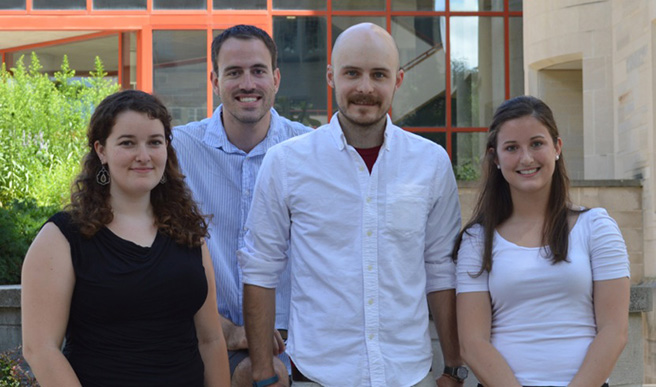 Our research team! From left: Colleen Friedly, Eric Shattuck, Sean Prall, and Emilee Larson
All images courtesy of Dr. Michael Muehlenbein, Chris Kruger, Flatscreen, and WikiMedia Commons.
---
About the Author
Eric Shattuck is a 4th year PhD candidate in the Evolutionary Physiology and Ecology Lab at Indiana University, Bloomington. His dissertation research focuses on hormonal and behavioral changes during infectious illnesses in humans.