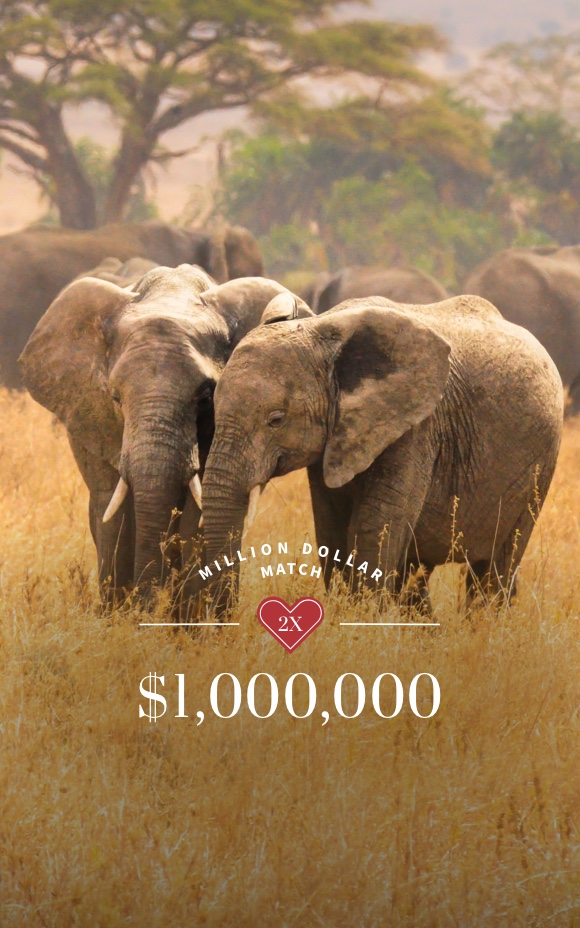 Double their protection by December 20
Before poachers fire another bullet, fuel twice the resources to save Africa's wildlife. Join our Million Dollar Match before it expires.
We're working to ensure wildlife and wild lands thrive in modern Africa.
Our multi-faceted approach ensures conservation strategies work for wildlife and people.
Our Work Never Stops
Learn how we're protecting Africa's species each and every day so we never have to live in a world without elephants, rhinos, and other precious wildlife.
Articles