---
10/06/15
Addis Ababa, Ethiopia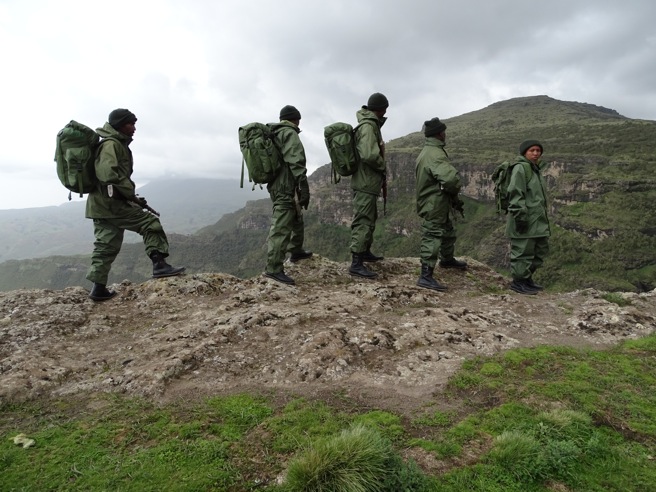 On Tuesday, law enforcement officials, wildlife protection managers, prosecutors, judges and magistrates from Ethiopia will participate in a Wildlife Criminal Justice Assistance training in Addis Ababa.
---
10/05/15
Washington, D.C.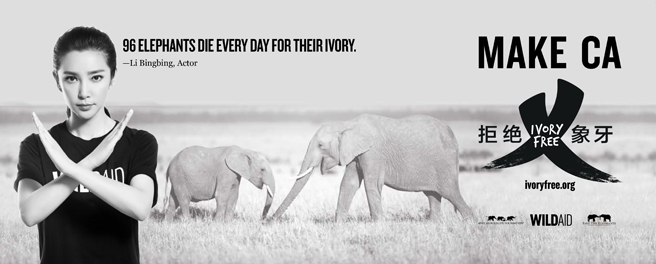 African Wildlife Foundation Board Chair David Thomson released the following statement on California Governor Jerry Brown's signing of Assembly Bill 96 into law, effectively banning all intrastate trade of elephant ivory and rhino horn in the state:
---
09/25/15
Washington, D.C.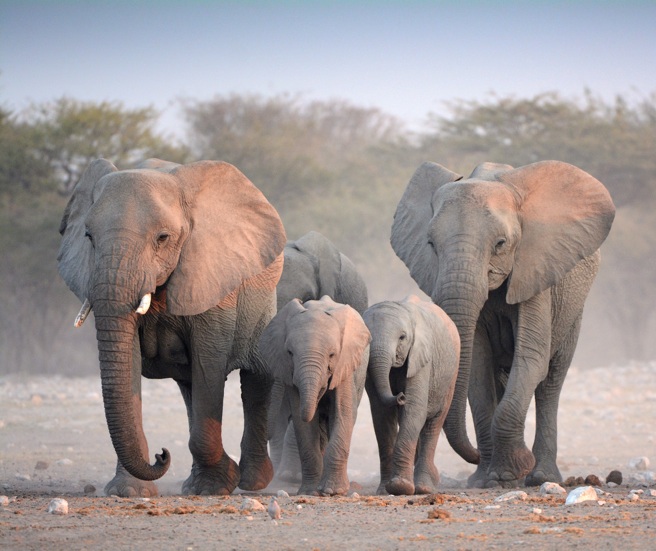 U.S. President Barack Obama and People's Republic of China President Xi Jinping have announced a commitment to "take significant and timely steps to halt the domestic commercial trade of ivory" in their respective countries, according to a fact sheet released by the White House at the close of President Xi's State visit.
---
09/23/15
Washington, D.C.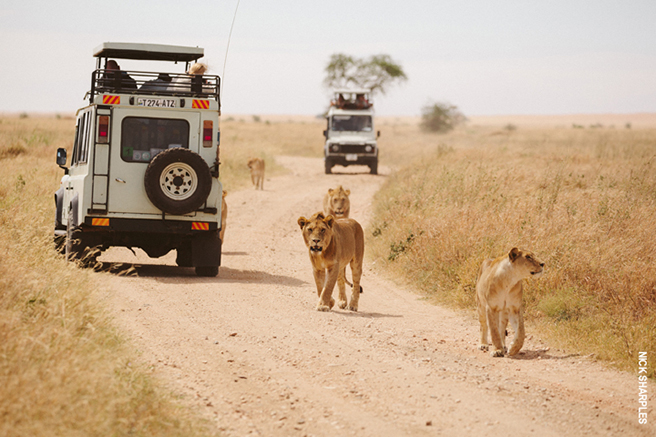 Thomson Safaris, a leader in responsible Tanzanian Safaris, has partnered with African Wildlife Foundation (AWF) to further its conservation efforts in East Africa.
---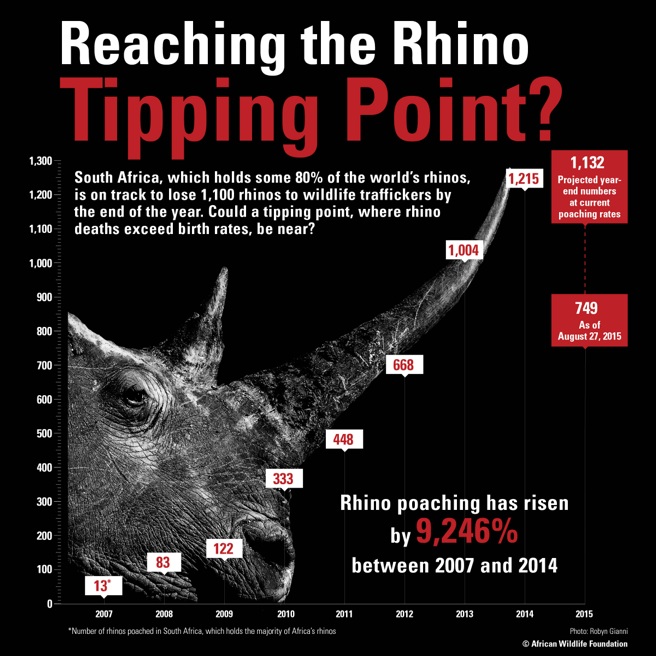 A coalition of wildlife non-governmental organisations actively combating the illegal rhino horn trade has declared its opposition to the use of bioengineered rhino horn as a measure to curb poaching.
Pages