Homepage: Vision Statement
We are an Africa-based global conservation organization protecting wildlife and their habitats as essential parts of a modern and prosperous Africa. We articulate a unique vision of African-led conservation, focusing on solutions that create opportunity for people — not at the expense of wildlife and their habitats, but because of them.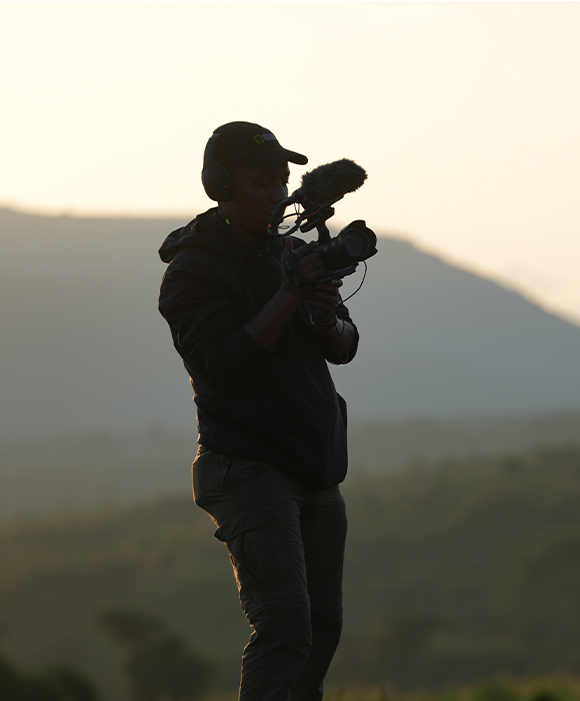 Watch: Conservation stories from the changemakers
Highlighting African leadership in Kenya and Rwanda with a clear glimpse into what it is like to live with wildlife.
AWF in Action
Articles
Earlier this week, the Intergovernmental Panel on Climate Change (IPCC) released the latest iteration of the sixth assessment report, titled the AR6 Synthesis Report. At a time where peo… Read more
We're working to ensure wildlife and wild lands thrive in modern Africa.
Our multi-faceted approach ensures conservation strategies work for wildlife and people.