Homepage: Vision Statement
We are an Africa-based global conservation organization protecting wildlife and their habitats as essential parts of a modern and prosperous Africa. We articulate a unique vision of African-led conservation, focusing on solutions that create opportunity for people — not at the expense of wildlife and their habitats, but because of them.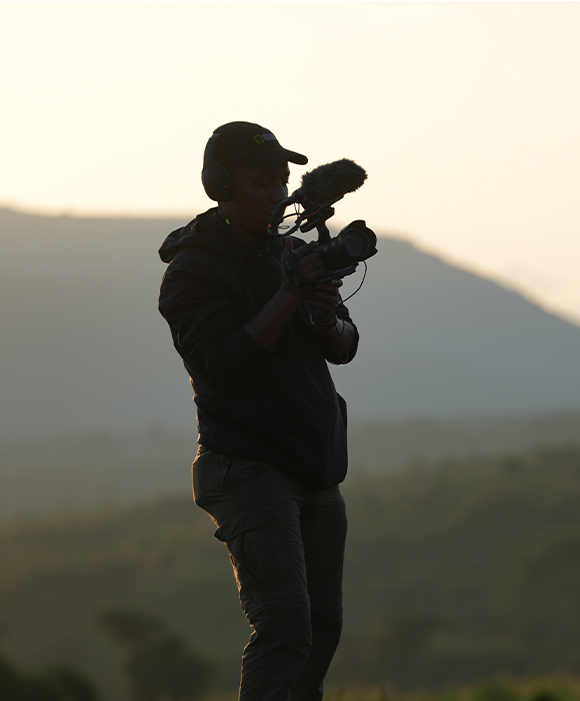 Watch: Conservation stories from the changemakers
Highlighting African leadership in Kenya and Rwanda with a clear glimpse into what it is like to live with wildlife.
AWF in Action
Articles
In the final installment of African Wildlife Foundation's two-part series on Zimbabwe's women wildlife rangers embracing digital technology, Ndanatsiwa Tagwireyi speaks to Florence Sakatira and Samuke… Read more
We're working to ensure wildlife and wild lands thrive in modern Africa.
Our multi-faceted approach ensures conservation strategies work for wildlife and people.