Homepage: Vision Statement
We are an Africa-based global conservation organization protecting wildlife and their habitats as essential parts of a modern and prosperous Africa. We articulate a unique vision of African-led conservation, focusing on solutions that create opportunity for people — not at the expense of wildlife and their habitats, but because of them.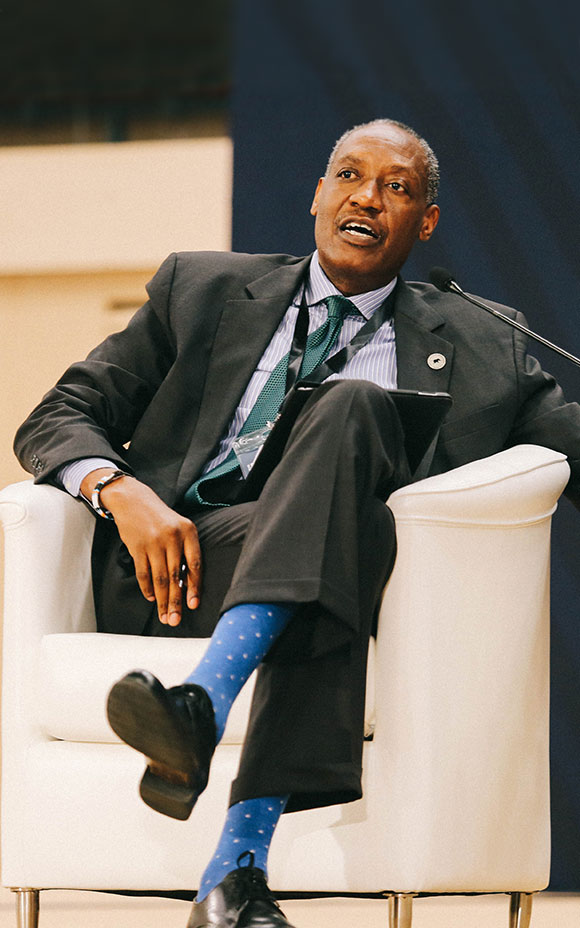 Conservation Policy
We support African voices at all levels of policy, including at global forums such as the UNFCCC, CBD, and CITES.
Homepage: Campaign Two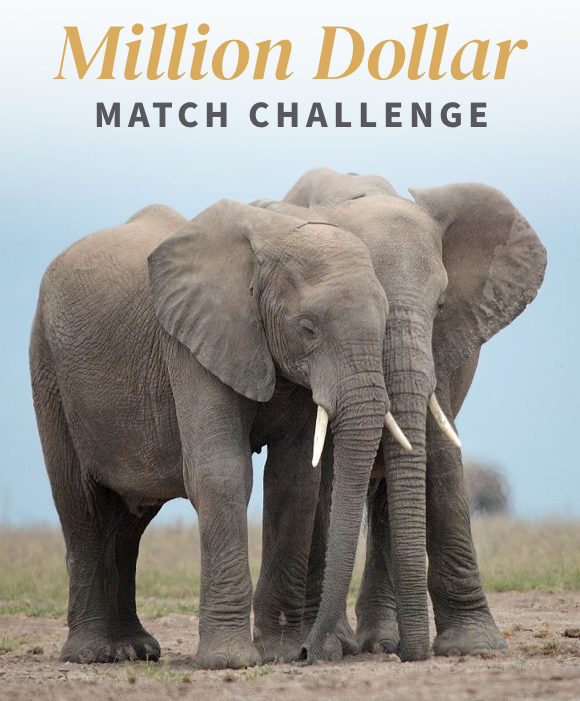 Join the Million-Dollar Match
Africa's elephants are facing significant risk! Your gift helps stop poaching and supports a thriving Africa for all—with twice the power.
AWF in Action
Articles
At the UNFCCC's 27th Conference of Parties (COP27), negotiators from around the world are convening to address global action on climate change. Climate threats to Africa are already standing out in a… Read more
We're working to ensure wildlife and wild lands thrive in modern Africa.
Our multi-faceted approach ensures conservation strategies work for wildlife and people.