12/05/18
Gayane Margaryan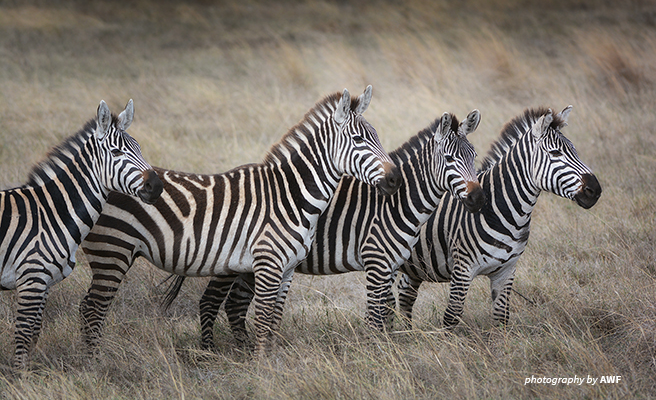 During this holiday season, treat your loved ones to gifts that also give back to Africa's wildlife — or put these items on your wishlist.
Here at African Wildlife Foundation, we're so lucky that we get to work with a variety of generous partners who love wildlife as much as we do. And, they're making it easy to give back to wildlife this holiday season: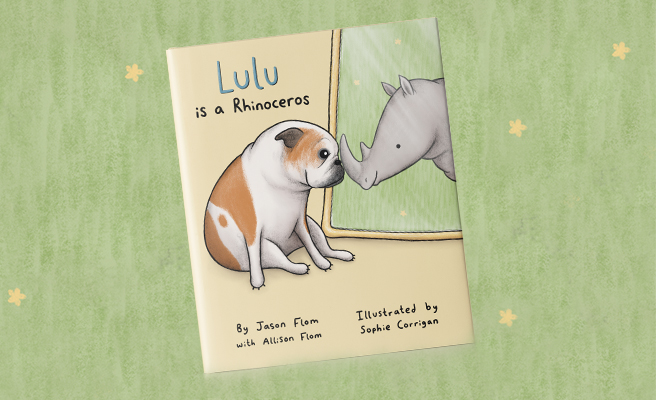 1. Lulu is a Rhino: Let the exciting book "Lulu is a Rhinoceros" take you and a child you love on a journey of self-discovery this holiday season — and save rhinos along the way. You can help save rhinos, elephants, and other iconic species from devastating threats with your purchase today. A portion of all proceeds will support AWF's work.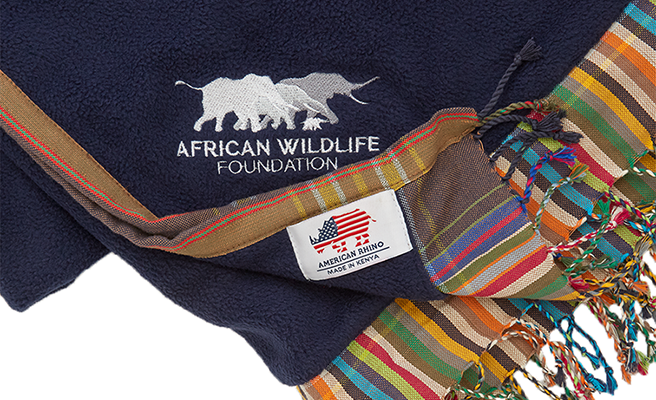 2. American Rhino: Get AWF-branded merchandise to represent your love for Africa's wildlife — and help raise funds for our conservation work. AWF partnered with American Rhino to protect wildlife and wild lands in Africa through a special collection of merchandise, including everything from hats to fleece blankets. American Rhino will donate 50 percent of the proceeds from the AWF collection to help expand our work. This exclusive collection is only available online.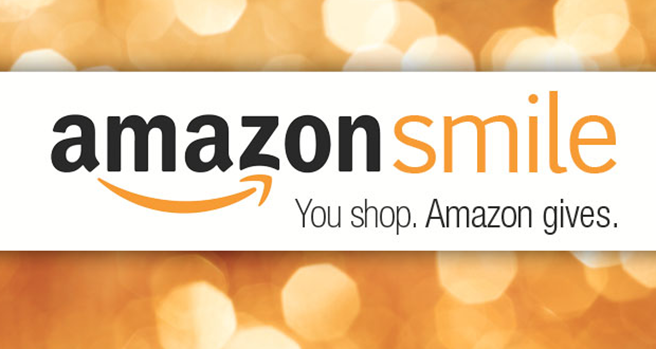 3. AmazonSmile: If you use Amazon to do your holiday shopping — or even your day-to-day shopping — remember to access the retailer through AWF's AmazonSmile link, and choose AWF as the charity you're supporting. Now all of your purchases can support our conservation efforts!
Forget to use AmazonSmile? Don't worry, we do too. Download the free browser extension Smilematic and you will automatically be redirected every time you go to Amazon.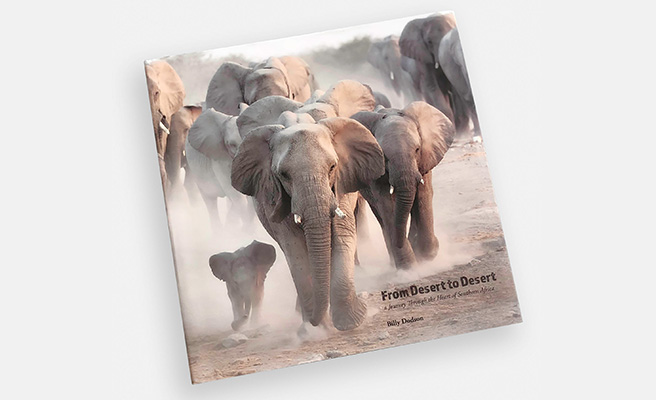 4. Photography for wildlife: This holiday season, purchase an exclusive copy of photographer Billy Dodson's book, "From Desert to Desert: A Journey Through the Heart of Southern Africa," for the wildlife enthusiast on your list. This book is more than a just a collection of photos; the stunning photography represents a moving tribute to the land, people, and wildlife of the continent. All profits benefit AWF.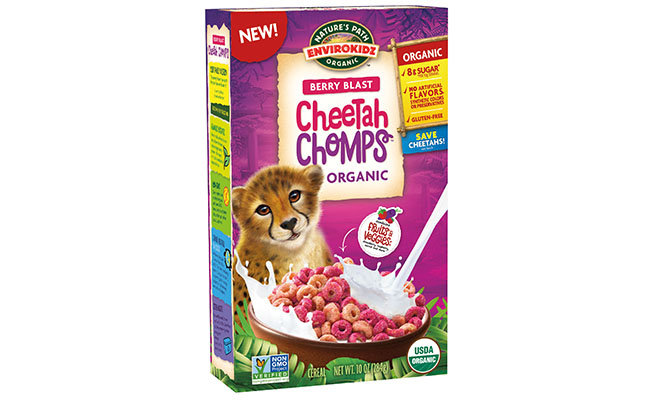 5. Nature's Path Foods: Start your day with some Cheetah Chomps for breakfast! This cereal is made with organic ingredients like raspberries, strawberries, black carrot juice, and an impressive blend of nutritious vegetables. Nature's Path donates $20,000 annually to further AWF's conservation efforts.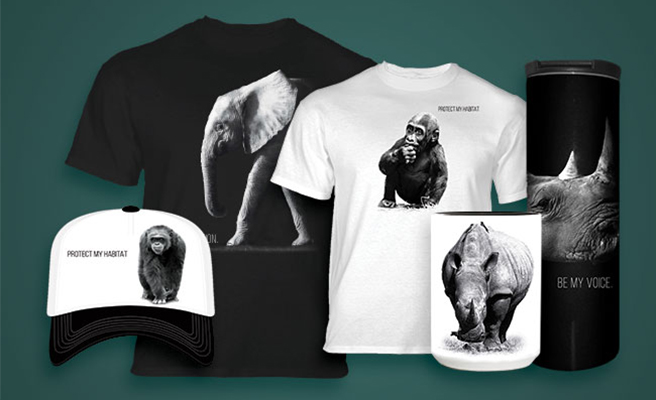 6. The Mountain: Shop The Protect Collection, a new line of apparel and accessories that tells the story of some of our planet's endangered species, calling attention to their plight. The Mountain is committed to donating a minimum of $10,000 to AWF over a year.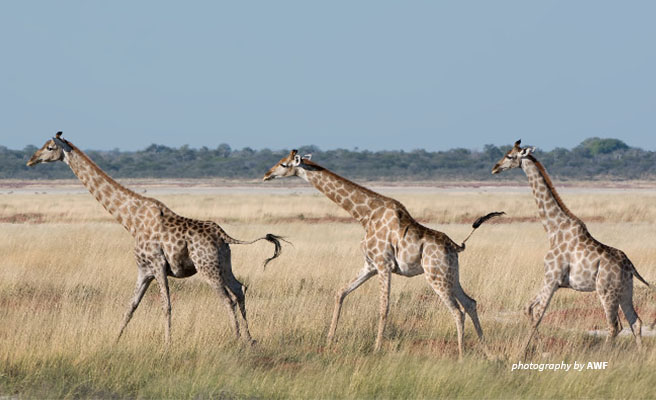 7. Wildwood Pet: Give your favorite four-legged friend a holiday gift this year that will support an important cause. Wildwood Pet manufactures sustainable, high-quality pet products like creatively designed leashes and collars. Just select AWF at checkout, and 20 percent of the proceeds from your purchase will be donated to support our mission.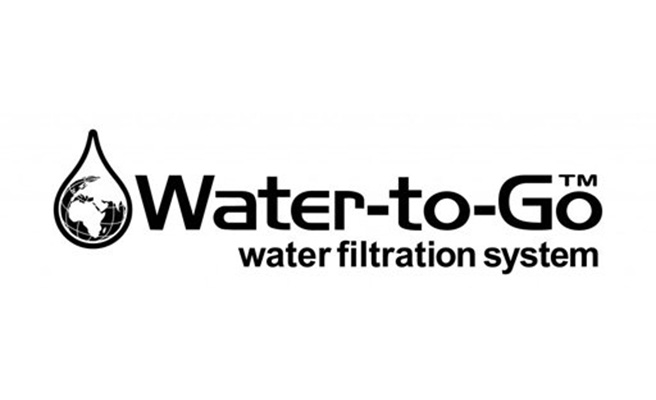 8. Water-2-Go: A bottle that can keep your beverages hot and cold while on the go is useful, but a bottle equipped with a portable filtration system is arguably even better. Water-to-Go provides an environmentally friendly alternative to single-use plastic water bottles that offers access to safe, healthy water anywhere in the world. £10 from every limited edition bottle sold will be donated to AWF.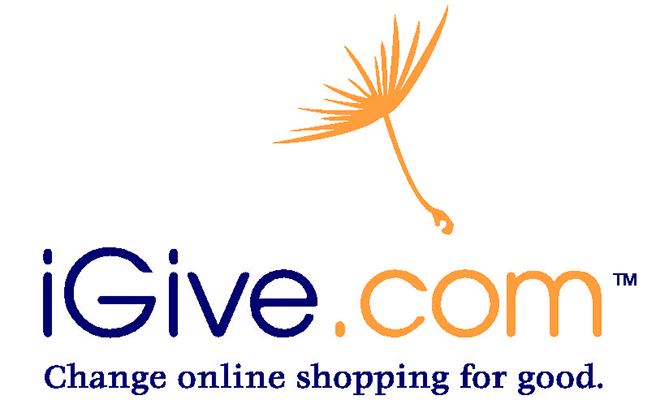 9. Shop via iGive: Another easy way to raise money for wildlife is to download the free iGive browser buttons and choose to shop for AWF. As you shop online, the buttons will activate on retail sites that participate in the give back program, and you'll be able to support our conservation efforts with purchases you're already making. Plus, iGive is giving AWF a $3 bonus for every new download that is installed for at least 90 days. So get started!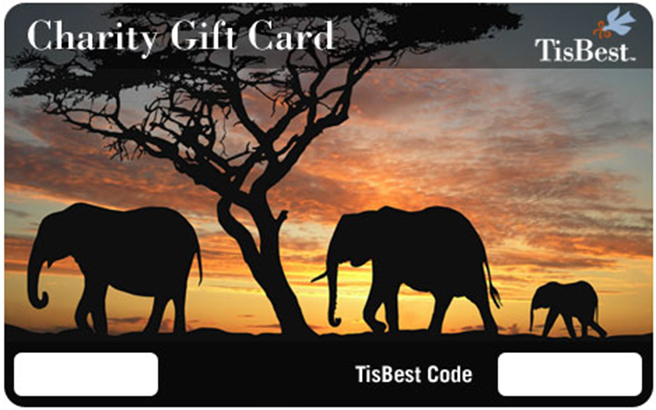 10. TisBest Charity Gift Cards: TisBest allows you to give, and get, a different type of gift card. These gift cards for good allow you to give gift cards that the recipient can "spend" on a charitable donation — or put the TisBest card on your wishlist, so you can "spend" your card on AWF.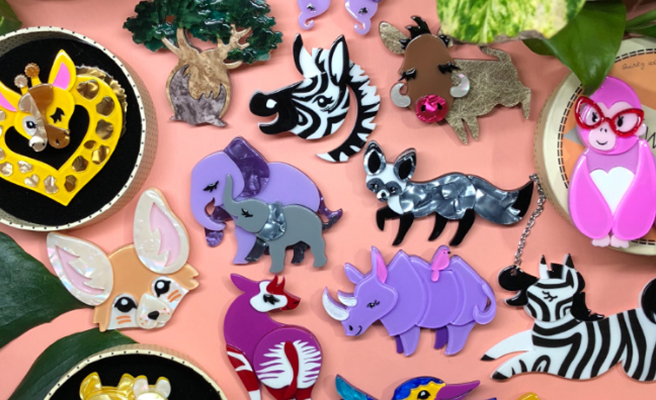 11. Erstwilder: Erstwilder is an Australian-based label designing and produces limited and collectible, playful, vintage-inspired brooches, necklaces, and earrings. For the entire month of December, Erstwilder will be donating $2 from the sale of every design in the collection to support our mission. Now that's something to roar about!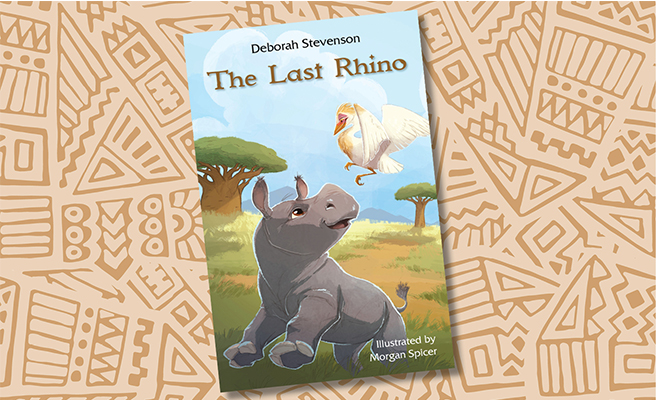 12. The Last Rhino: Share the story of Ayubu, a young rhino orphaned due to poaching, with a child and help AWF's efforts to protect Africa's rhinos from poachers. This book educates children about rhinos and empowers them to engage in conservation for all of Africa's wildlife. The Last Rhino is available on Amazon in paperback and Kindle versions. A portion of every book sold is donated to AWF.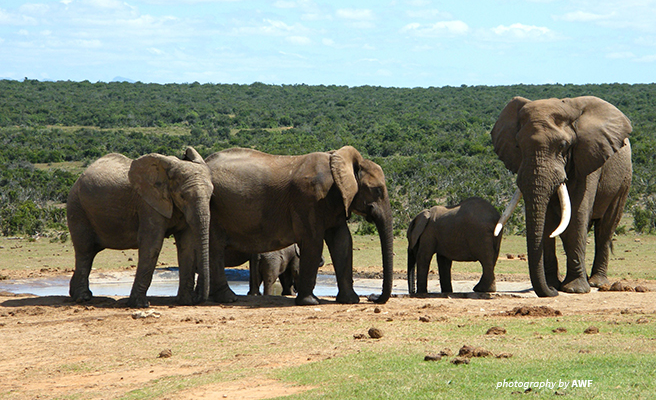 13. Create your own campaign for the holidays: Herd your family and friends together to help you save wildlife in lieu of receiving gifts this season. Start fundraising for wildlife today!