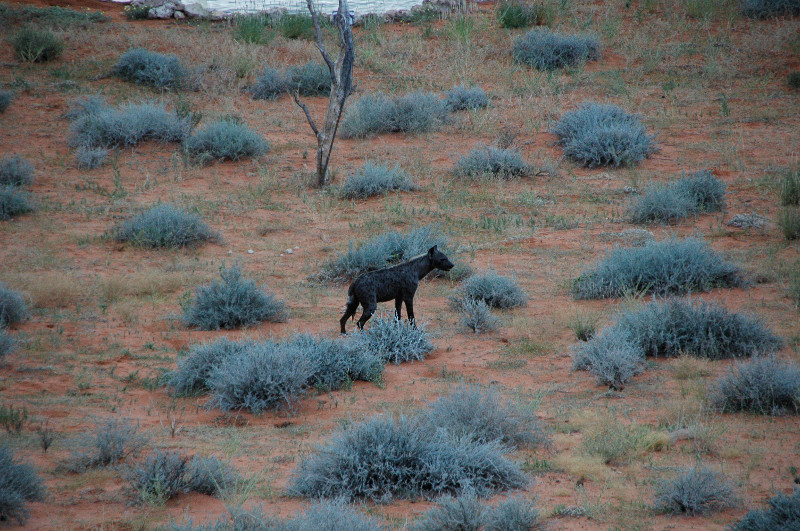 Shortly after sunrise, at Kieliekrankie Wilderness Camp in South Africa,  as I settled into my balcony chair with my rusk and a coffee, I noticed a lone hyena on the horizon.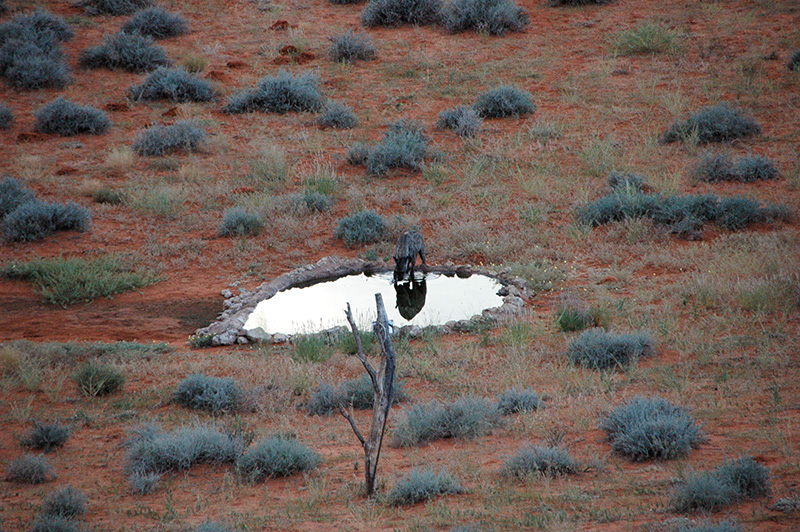 He wandered down the hillside to the watering hole and stopped momentarily to drink.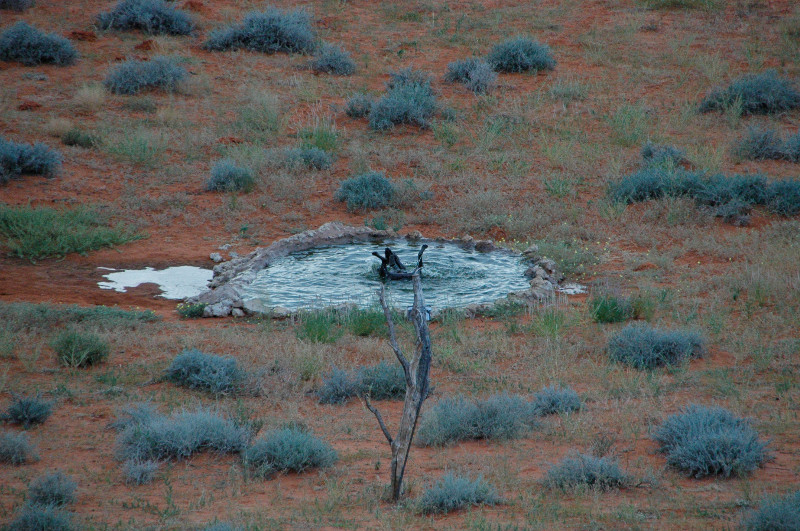 He looked around—as if to check that no one was watching—and proceeded to walk straight into the watering hole. Like a bird fluttering in a birdbath, he wiggled back and forth, giddy with excitement.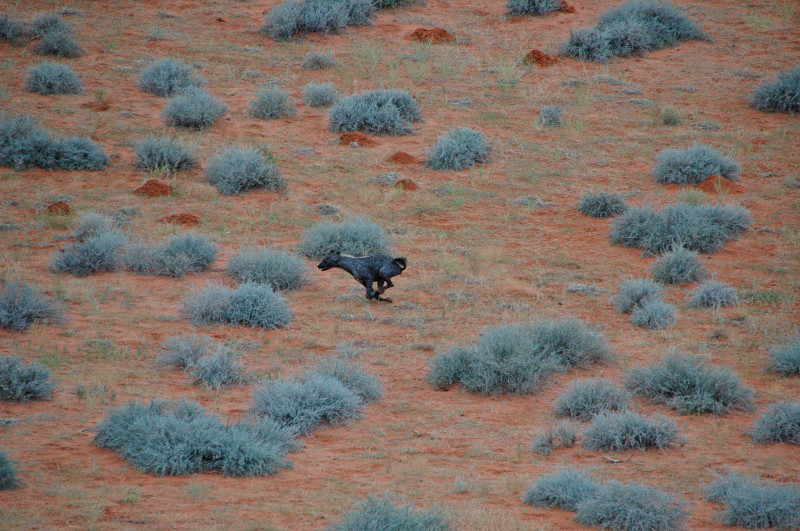 I couldn't help but smile as he ran out of the hole and galloped around before vanishing back over the horizon.
**I don't know if it's a he or she—hyenas are really hard to tell (but that's another story!)
---
About the Author
Marie is AWF's former Membership Services Associate. With her background in the travel industry and experience living in Southern Africa, she is most interested in how the right balance of conservation and tourism can benefit both people and wildlife. She is an avid photographer and blogger, and shares these passions on her website One Carry-On Travel.