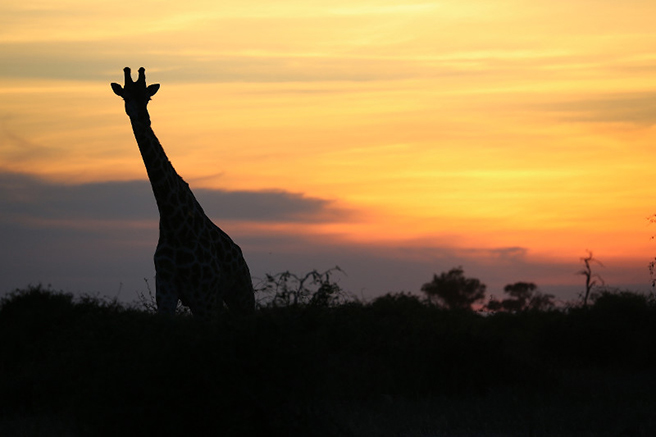 Want to go sailing on Lake Victoria, discover the scenic route to Murchison Falls, or dance the night away in Kampala, but haven't a clue who to call for advice? You're in luck, because there's a new smartphone application (app) to help you figure out how to do all of this yourself, and more. With support from USAID, the African Wildlife Foundation (AWF), and the partnership with the Uganda Tourism Board and Uganda Wildlife Authority, Uganda's first ever travel guide app, the Pearl Guide, was developed.
The Pearl Guide is a directory of services and information, which is not only practical for a traveler, but also, part of the greater AWF project to help promote the landscape as a travel destination.
According to a recent TripAdvisor® survey, 87% of global travelers and 85% of U.S. travelers bring their smartphones on vacation. Of these travelers, 85% spend time using their smartphone to look for restaurants, researching things to do, and looking for a place to stay. The types of information travelers seek out when using their phones was important to take into account during the development of the app. It seemed only logical that the Pearl Guide was created as a more condensed version of the Pearl Guide website, which is a comprehensive guide to travel in Uganda.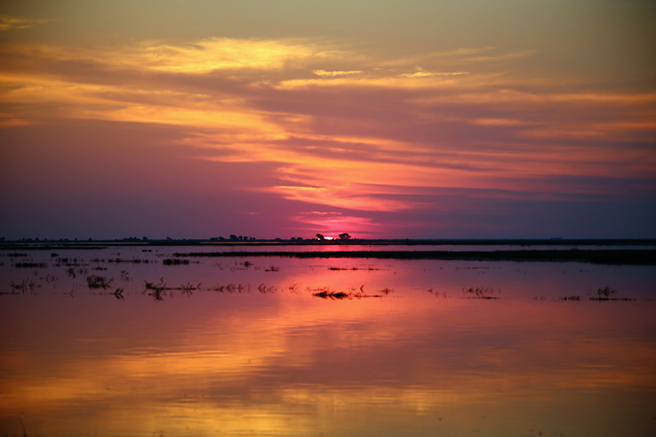 ​
There are several benefits of choosing to produce a travel app versus a traditional travel guidebook. Travel apps are a great replacement for guidebooks for the traveler because they condense large amounts of information into an easy to use interface, replacing the need to carry around a heavy book. From species information to useful Swahili phrases, it is all contained within the app. By choosing to put content into an app instead of printing a guidebook, the Pearl Guide can easily be refreshed and kept up-to-date. Direct links to phone numbers, addresses, email, and websites are included. Should the app user need to open the app while offline (which they might need to do, before purchasing and charging a local SIM card for their phone) they would still be able to find most the information they need by using the Pearl Guide app when they lack Internet access.  
Overall, it's more than just an app for the leisure traveler, however.  For the Ugandan business owner, this app is an excellent way to connect to travelers visiting Uganda. It helps service providers, restaurants, and smaller guesthouses build awareness of their business by providing one central location for travelers to access their details. The Pearl Guide accomplishes its purpose of being a helpful tool for trip planning and provides an excellent overview of beautiful sights that await you in Uganda.
The Pearl Guide app is a free download for Android, iPhone, and iPod.
---
About the Author
Marie is AWF's former Membership Services Associate. With her background in the travel industry and experience living in Southern Africa, she is most interested in how the right balance of conservation and tourism can benefit both people and wildlife. She is an avid photographer and blogger, and shares these passions on her website One Carry-On Travel.