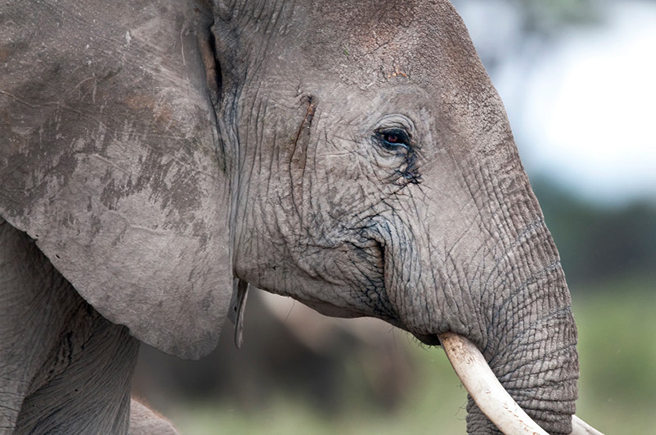 AWF is saddened by the news that suspected poachers killed two of our friends at Kenya Wildlife Service (KWS) Thursday, July 18.  
The two, a unit commanding officer and a ranger, were killed in two separate gunfights with suspected poachers, while responding to an incident in Kipini Conservancy in Tana River County on Thursday according to KWS.
The KWS teams and a reinforcement team that included Kenya Police moved in to respond to a suspected elephant poaching, unaware that the poaching gang had laid an ambush.
Six KWS officials have been killed since December 2011. According to KWS, Kenya Police and KWS are pursuing arrests in connection with the poaching gang in the area.
Rangers recovered an AK47 rifle, three rifle magazines, and 208 rounds of ammunition in this incident.
---
About the Author
Gayane is AWF's Online Communications Associate. She works with our blogs, social media, and online partners. Gayane is passionate about communicating the message of conservation through new tools and technologies and finding ways to make information easily accessible. She is a graduate of the University of Florida.