Global Leadership
Challenges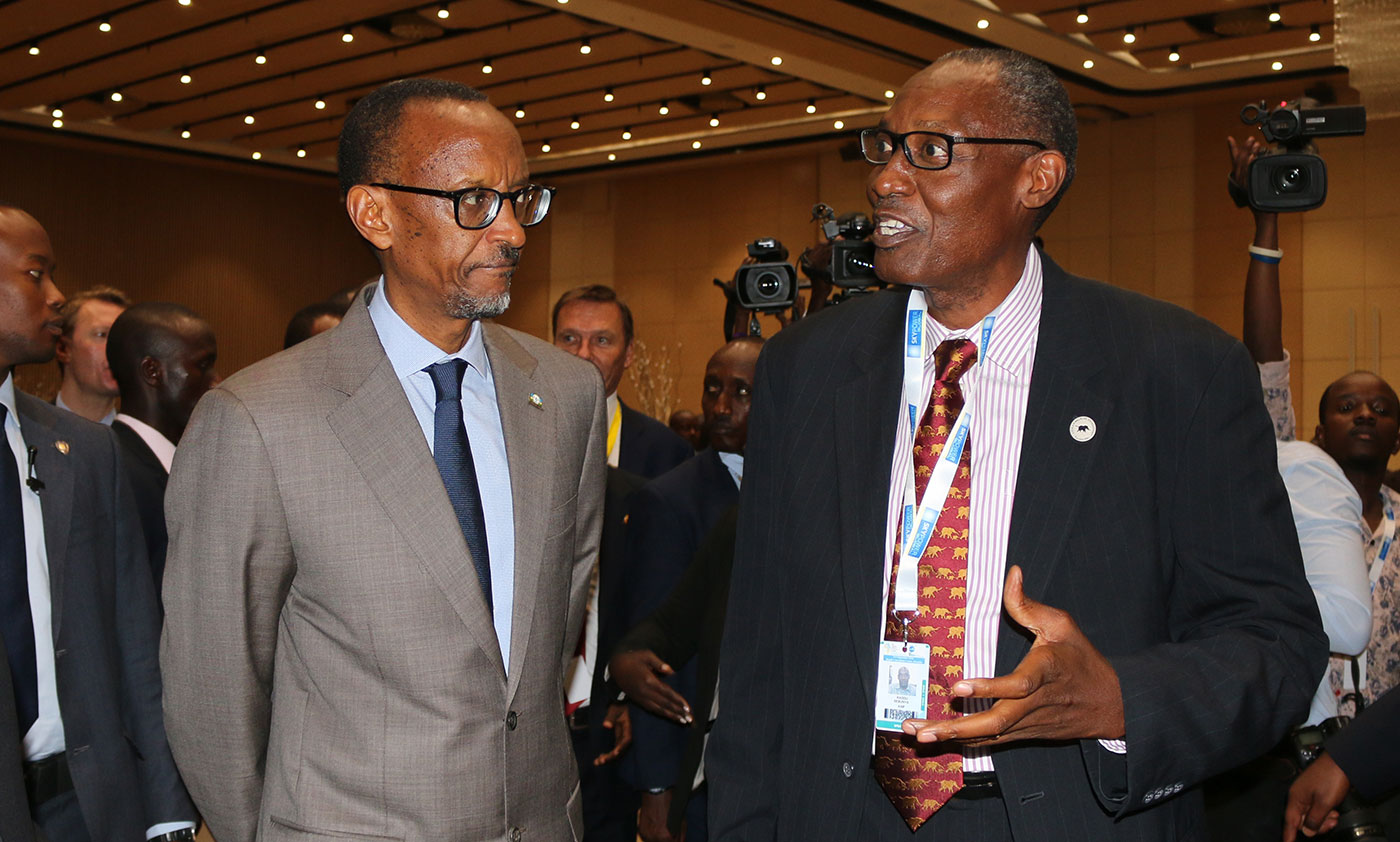 Our policy efforts harness AWF's expertise, longevity, and unique position as Africa's trusted conservation organization. To help Africa's leaders deliver a cohesive vision that elevates wildlife and their habitats as central to development in Africa, the team: 
Engages leaders across society to deliver a cohesive and unified vision that elevates wildlife as central to development
Convenes African voices as essential contributors to and champions of an African conservation agenda
Influences global decision-making processes through collaboration with civil society, governments, and multilateral organizations in Africa, Europe, China, and North America.
Solutions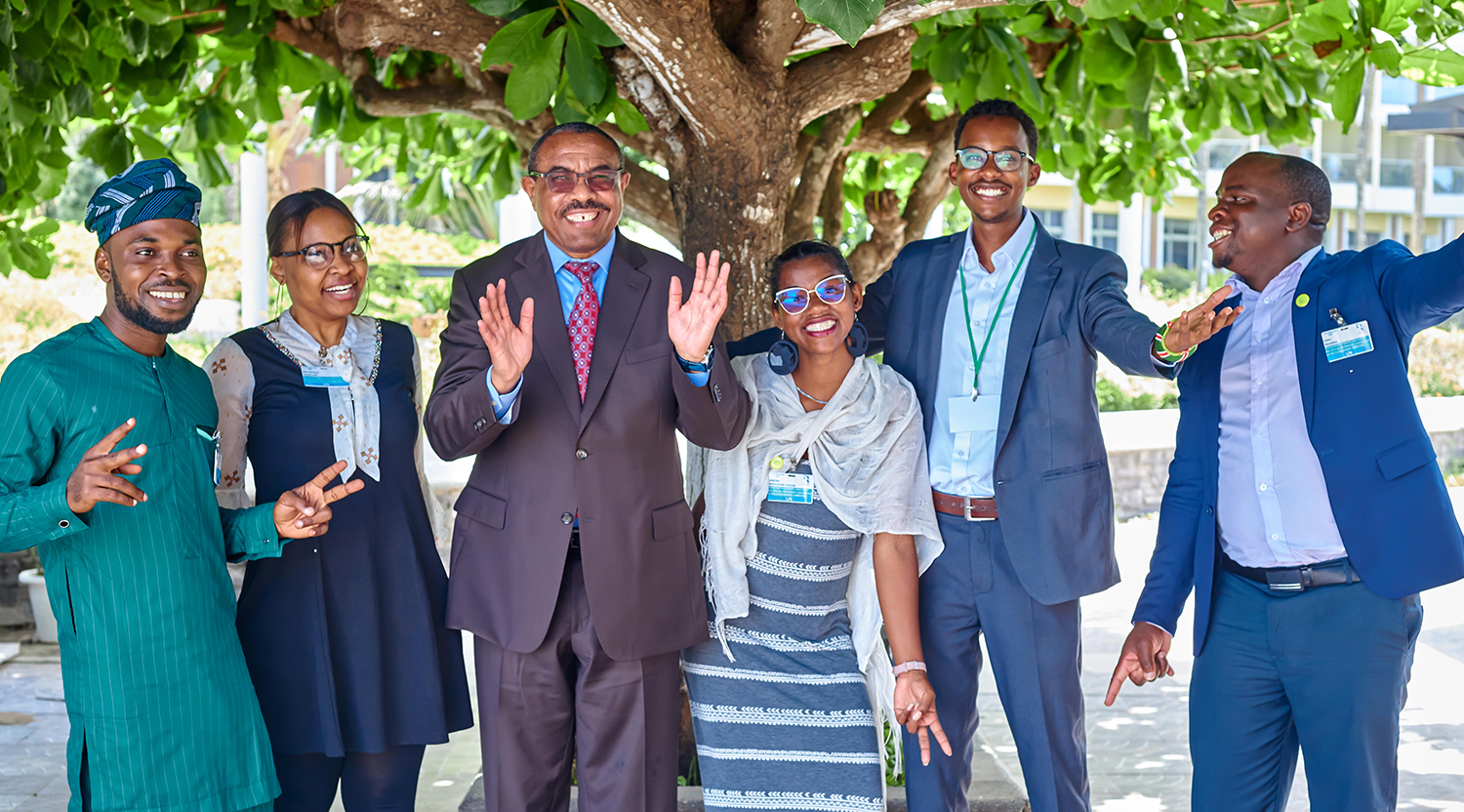 We forge strategic partnerships and networks for conservation
We champion coalitions that drive integrated solutions to advance sustainable development goals. Alliances with the African Civil Society Biodiversity Alliance (ACBA), the African Protected Area Directors (APAD), and the Global Youth Biodiversity Network - Africa (GYBN - A) are examples of how powerful partnerships can be in ensuring African conservation priorities are heard and implemented.
We convene key decision-makers
We are conveners and contributors to regional and global conversations, addressing issues such as biodiversity loss and climate change. Co-convening the Africa Protected Areas Congress (APAC) and providing support to the Africa Group of Negotiators on Biodiversity and the African Union Wildlife Expert Group are examples of how we bring Africa together around a common vision.
We elevate African Voices in global decision-making platforms
We engage with the Convention of Biological Diversity (CBD), the Convention on International Trade in Endangered Species of Wild Fauna and Flora (CITES), and the United Nations Framework Convention on Climate Change (UNFCCC).
We invest in the next generation of leaders
We provide training and fellowships to a diverse and influential network of African leaders. We invest in young professionals, with programs such as the Charles R. Wall Leadership Program which helps early-career conservationists gain skills and experience to further their careers.
We build political will for conservation
We work with former and current leaders of government and other institutions in championing a conservation vision for Africa.
We work collaboratively to transform conservation financing
We have co-created and is championing a Pan-African Conservation Trust (APACT) as an African-led mechanism to deliver necessary funds directly to the parties accountable for conservation success in Africa's protected and conserved areas. This approach safeguards biodiversity while transforming protected and conserved areas into growth and prosperity engines for Africa's sustainable future.
Project Text
Global Leadership Conventions & Meetings