Give back with your 2022 holiday gift shopping
Give back with your 2022 holiday gift shopping
By Mike Seay | December 8, 2022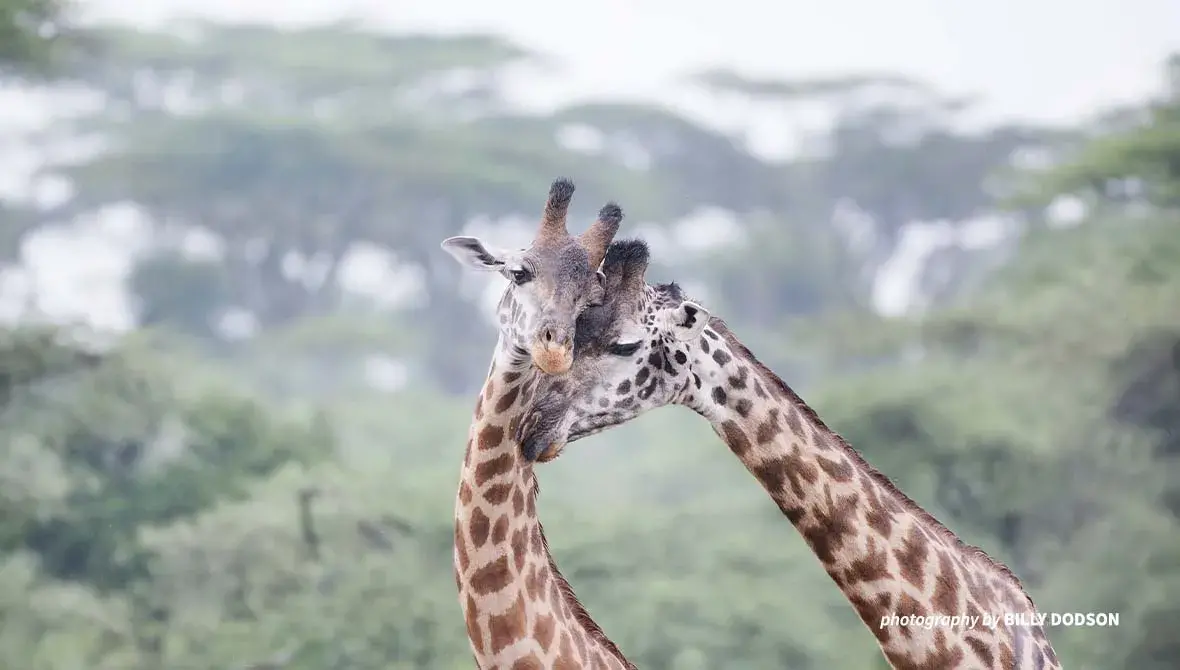 About the Author
Mike Seay is AWF's Digital Marketing Officer. Mike strives to advocate for conservation as he writes, edits, and strategizes for AWF's advocacy campaigns, e-newsletters, marketing initiatives, and website. After graduating with a B.A. in Political Philosophy, Policy, and Law from&n ... More
If you love Africa's wildlife and care deeply about African-led conservation, there are plenty of ways to give back to African Wildlife Foundation just by shopping. African Wildlife Foundation is also proud to partner with quality brands that share our values. This holiday season, give someone special (or even yourself) a gift that makes a deeper impact.
Arvid Nordquist
Fill your coffee mug with the spirit of holiday giving with Arvid Nordquist. Their Wanyama darkly roasted African blend is a tribute to wildlife, especially the African elephant. Arvid Nordquist is committed to donating $25,000 to African Wildlife Foundation each year to protect elephants. Switch to sustainable coffee today and help save African elephants.
Blue Pacific Flavors
Blue Pacific Flavors manufactures Kilimanjaro Vanilla extract, which offers a flavor that's not just delicious—it's also sustainably sourced. Sourcing their rich vanilla from Tanzania, Blue Pacific Flavors supports AWF's work in the Tsavo-Mkomazi landscape—home to beloved wildlife—with of portion of each sale of Kilimanjaro Vanilla.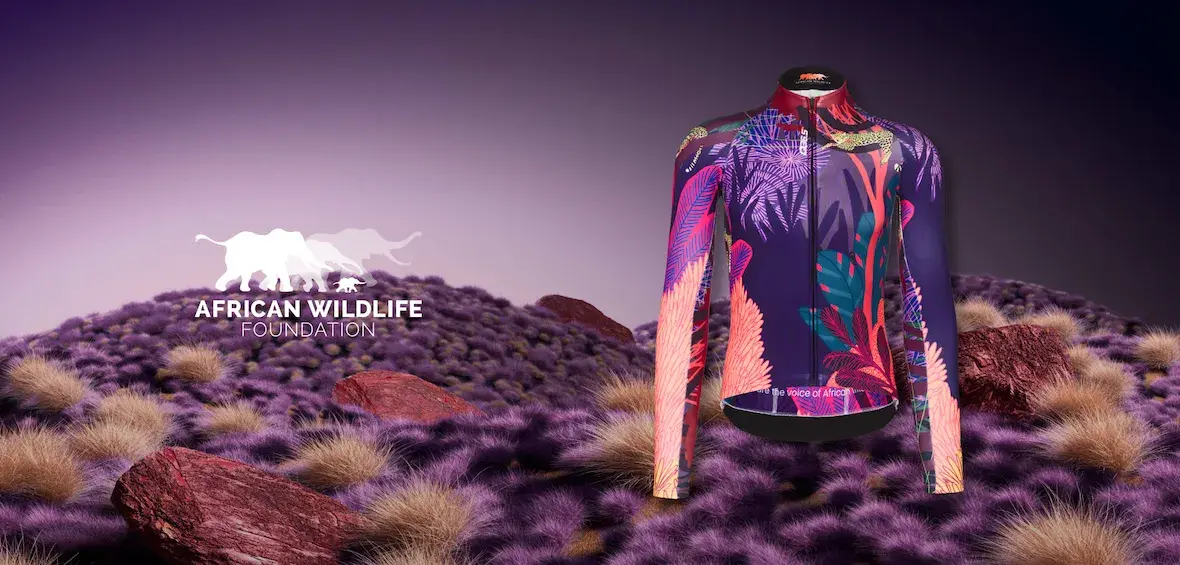 Q36.5
Is there a cyclist in your life who is passionate about speed and performance? This holiday season, give them the gift of a limited Q36.5 x AWF jersey that's dedicated to leopard conservation. Made of recycled yarn, this eco-friendly jersey raises funds for the African Wildlife Foundation with every purchase. Honor big cats and stand out from the pack by sporting the Q36.5 Jersey.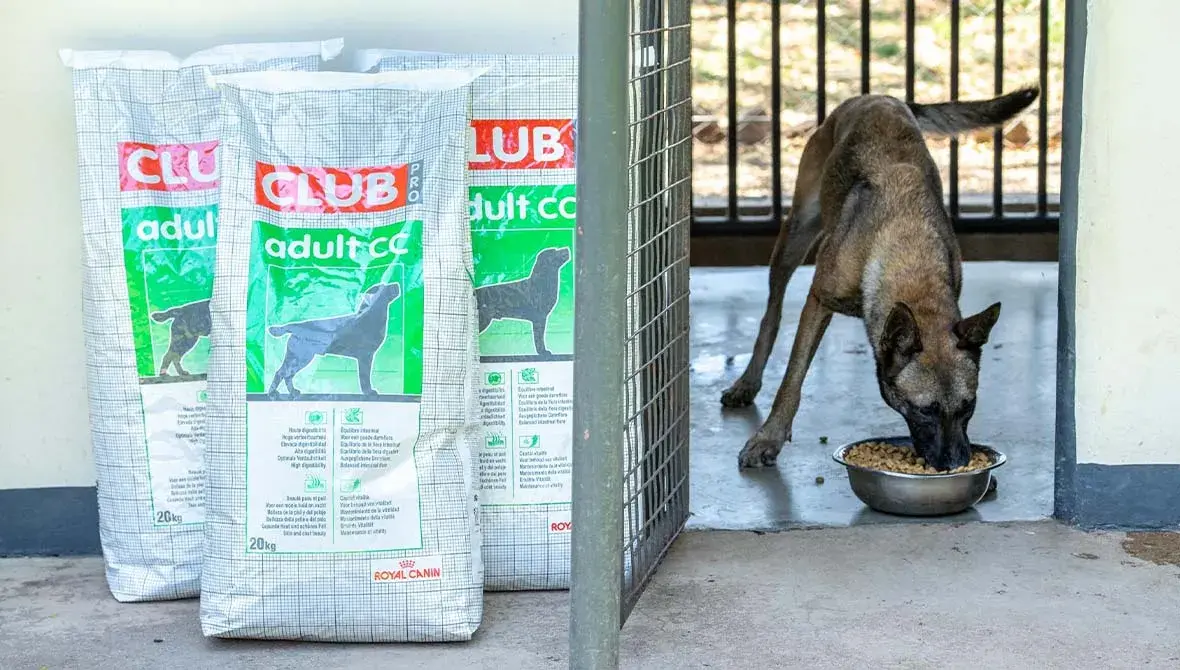 Royal Canin
Royal Canin supports Canines for Conservation dogs and provides specific nutrition for the detection dogs who sniff out poachers and wildlife traffickers in the field. Buy Royal Canin for tailored nutrition to help keep your beloved pet healthy.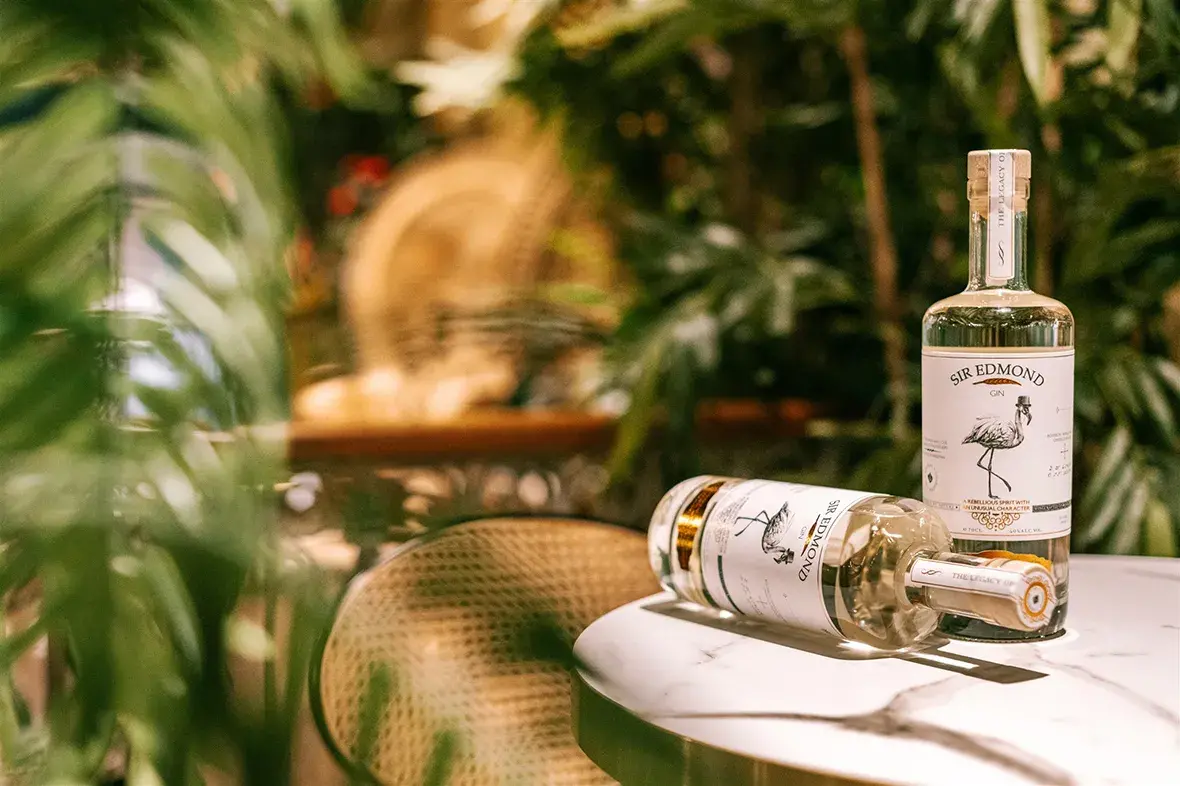 Sir Edmond Gin
While Sir Edmond Gin features the flamingo, this smooth and refined Bourbon vanilla-infused gin's dedication to wildlife goes deeper than the label. The name Edmond literally means 'Protector'. For every bottle sold, Sir Edmond Gin donates to the African Wildlife Foundation—supporting our goal to build a future where Africa's people and wildlife thrive together.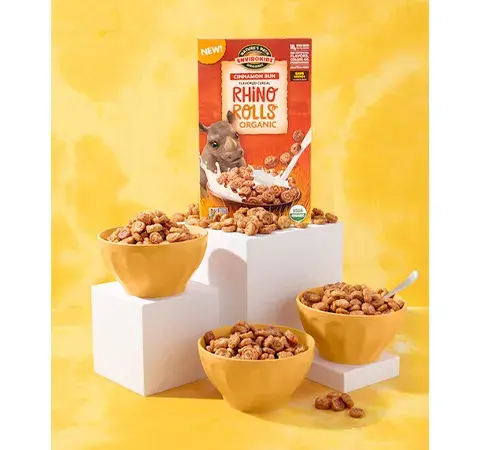 Nature's Path Organic Envirokidz cereal
From Nature's Path Organic, buy Envirokidz Rhino Rolls for a tasty, crunchy cereal that raises awareness for rhino conservation. Nature's Path Organic Foods partners with African Wildlife Foundation to support our mission of helping wildlife and ecosystems thrive. Buy the organic, gluten free cinnamon bun cereal today.
Amazon Smile
If you use Amazon for your holiday shopping—or any shopping at all—there's a way for you to support African Wildlife Foundation's mission with every purchase. Through Amazon Smile, you can choose AWF as your charity to benefit from anything you buy. This quick and easy step to boost conservation is just one click away!
Make a gift in honor of someone special
If your loved one has asked for a special donation in lieu of a gift, honor them with a gift dedicated in their name. Or, if you would like others to donate as their gift to you, start a holiday fundraising campaign of your own today. Your gift will be rushed to support wildlife protection in the field, community conservation, investment in African conservation leaders, and more.