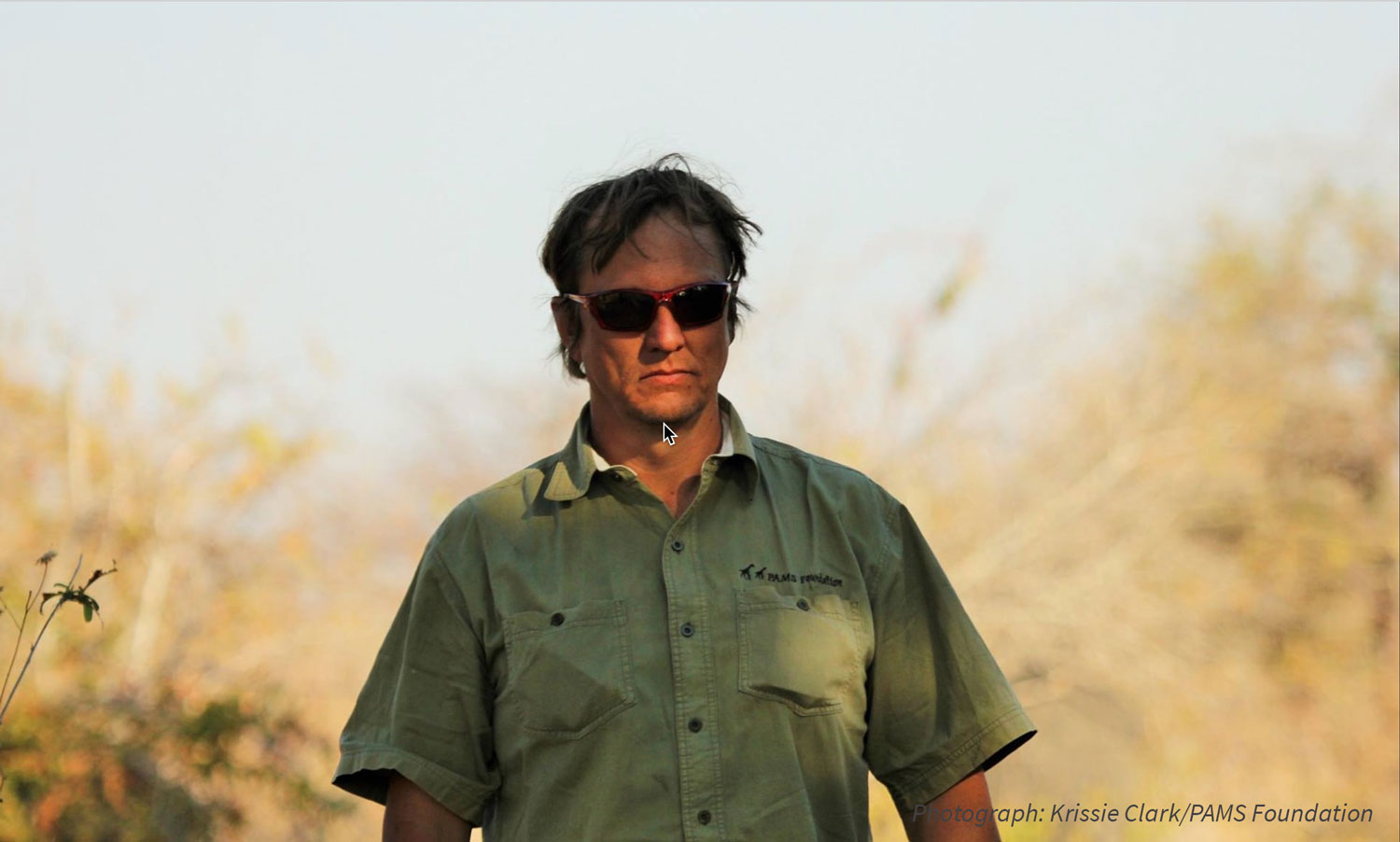 The African Wildlife Foundation (AWF) has learnt with great sadness about the death of renowned conservationist Wayne Lotter in Dar es Salaam, Tanzania.
A dedicated wildlife conservationist, Wayne was the director and co-founder of the PAMS Foundation and died doing what he loved most: protecting the African elephant. He devoted his life to Africa's wildlife, including while working as a ranger in his native South Africa and later leading the charge against poaching in Tanzania.
AWF President Kaddu Sebunya said Africa has lost a visionary leader and mentor.
"Africa has lost a great friend and champion for wildlife. AWF worked with Wayne in Ruvuma and Selous in Tanzania, and we are saddened by his brutal murder on Wednesday, August 16, 2017. Our deepest condolences to his family and the PAMS team. Such a tragic loss for the African elephant," said Mr. Sebunya.
Mr. Sebunya said Wayne supported African rangers and dedicated himself to enabling them to grow and excel in their work.
In a message to the PAMS team, AWF Chief Operating Officer Jeff Chrisfield offered AWF's support to ensure that Wayne's work can continue after this tragic event.
"Wayne was one of the true heroes of conservation in Africa, and in the PAMS Foundation he created something larger than himself. As a conservation community we must stand together to ensure that his life's work continues." said Mr. Chrisfield.
Wayne was a brave crusader who supported efforts to curb wildlife trafficking. He is credited with developing an intelligence-based approach that helped stop runaway poaching in Tanzania.
"The threats to African elephants are real, and the war is far from being won. I believe Wayne would want all conservationists to join with other social forces to make every effort in winning this fight against poaching," added Mr. Sebunya.
AWF extends its deepest sympathies to Wayne's family, co-founder Krissie Clark, and the PAMS Foundation team.