Monday, April 1, 2013

Shenzhen, China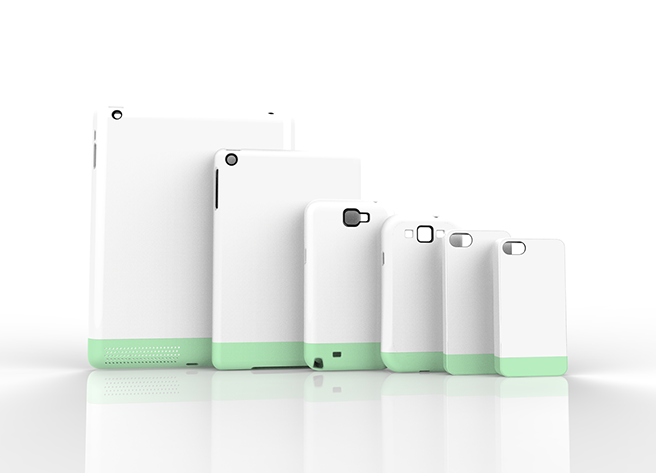 Photo courtesy of: Coconut Workshop
A protective phone case that combats deforestation
SHENZHEN, China, April 1, 2013 -- In step with the release of its first range of protective cases, Coconut Workshop has allied itself with African Wildlife Foundation in an effort to save the Mau Forest, as well as protecting the environment.
In Kenya it is the rivers and lakes that sustain both wildlife and people through the dry seasons, and much of this precious water originates in the Mau Forest Complex. The 416,000-hectare Mau Forest Complex in Kenya is the largest montane forest in all of East Africa, impacting climate in the region and helping to regulate rainfall across western Kenya. It is also the source of 12 important Kenyan rivers including the Mara — lifeblood of Kenya's celebrated Masai Mara National Reserve and the lions, rhinos, giraffes, and other wildlife that gather there. Six lakes in Kenya also depend on the Mau Forest, including the world-famous Lake Nakuru and its 1.5 million flamingos, and Lake Victoria, the largest lake in all of Africa, which gets 60 percent of its water from the Mau.
In addition to its remarkable biodiversity value, 430,000 people directly and 4 million people indirectly rely on it as a critical source of water for agriculture —including Kenya's famous tea plantations—as well as for generating hydroelectric power. Its significance to people and wildlife alike has caused the United Nations Environment Program to call the Mau Forest "the single most important watershed in the Rift Valley and western Kenya."
The goal of Coconut and its alliance with African Wildlife Foundation is to help with the conservation of the suffering Mau Forest in Africa. With the purchase of the stylish, green Coconut case, two trees will be planted in the Mau Forest to increase and help combat deforestation. Just one case has such a large impact and goes a long way in preserving a forest that so many people and wildlife rely upon for survival.
About the African Wildlife Foundation:
Founded in 1961, African Wildlife Foundation (AWF) is the leading conservation organization focused solely on the African continent. AWF's programs and conservation strategies are based on sound science and designed to protect both the wild lands and wildlife of Africa and ensure a more sustainable future for Africa's people. Since its inception AWF has protected endangered species and land, promoted partnerships with the private sector for ecotourism to benefit local African communities as a means to improve livelihoods, and trained hundreds of African nationals in conservation—all to ensure the survival of Africa's unparalleled wildlife heritage.
­­­About Coconut:
Headquartered in Shenzhen, China, Coconut is a community-based design company that creates awesome products created and chosen by its online community. Coconut's products help make the world a better place by funding global charities to further their projects.
For more information about Coconut Workshop:
T: +86 755 8368 9256 E: [email protected] W: www.coconutworkshop.com