Give the gift of African conservation this holiday season
Give the gift of African conservation this holiday season
By Brett Nolan | December 20, 2021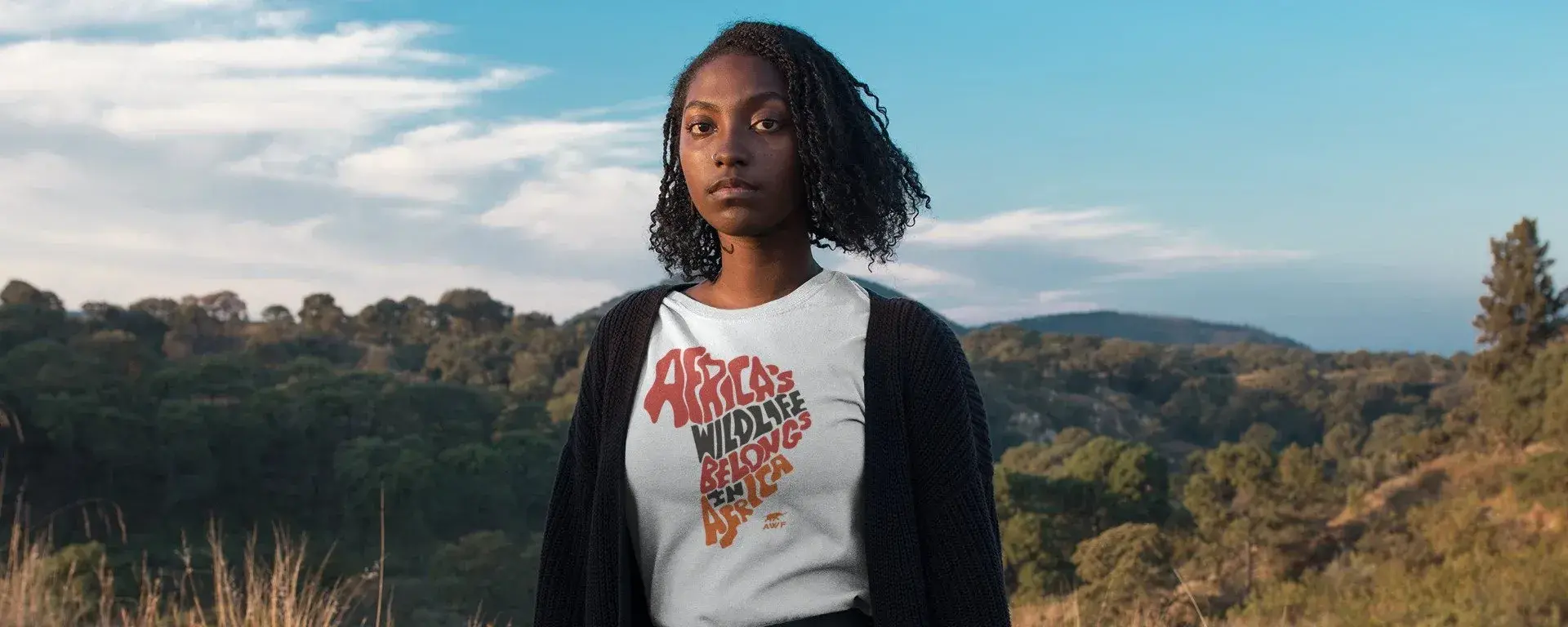 About the Author
Brett Nolan is African Wildlife Foundation's Social Media Manager. He creates content strategies to entertain, educate, and empower global audiences so they can support African conservation. After completing his BS in Communications with a concentration in Journalism at Salem State University, he ... More
You can get your loved one (or even yourself) an extra special gift this holiday season. When you buy one of these gifts, you also support the African Wildlife Foundation.
Teemill
AWF has partnered with Teemill — the zero-waste apparel company — on an exclusive line of African Wildlife Foundation merch, from T-shirts to sweaters to tote bags. Show off your support for Africa's threatened wildlife and contribute to their future at the same time by shopping our collection today.
AmazonSmile
If you use Amazon to do your holiday shopping — or even your day-to-day shopping — you can have ALL of your purchases benefit wildlife. Use AWF's AmazonSmile link, and choose us as the charity you're supporting. Now all of your purchases can support our conservation efforts!
EnviroKidz
For four years and counting, AWF and EnviroKidz have partnered together to provide high-quality education to children in rural communities rich with biodiversity through our Classroom Africa program. When you enjoy a bowl of their Cheetah Chomps cereal with your family, you also support our efforts to empower the next generation of African conservationists.
Royal Canin
Thanks to Royal Canin, every member of the family can celebrate the holidays while protecting Africa's iconic wildlife and wild lands. Royal Canin provides our Canines for Conservation detection dogs the nutrition they need to sniff out wildlife poachers and traffickers.
Endangered Species Chocolate
The name of this company comes with a promise to consumers - that their product is helping to safeguard the iconic wildlife pictured on each chocolate bar. Shop from a variety of chocolates today!
Blue Pacific Flavors
Blue Pacific Flavors manufactures vanilla extract used by a variety of businesses in many foods and beverages. Sourcing their savory vanilla from Tanzania, Blue Pacific Flavors supports our work in the Tsavo-Mkomazi landscape - home to some of Africa's most iconic wildlife - by donating a percentage of sales of their Kilimanjaro Vanillaproduct to AWF.
Arvid Nordquist
If you need help matching your little one's holiday excitement bright and early in the morning, Arvid Nordquist has you covered. Their Wanyama darkly roasted African blend is a tribute to wildlife, particularly the African elephant. Arvid Nordquist is committed to donating $25,000 to AWF yearly for the protection of elephants. Shop the sustainable coffee today to help save African elephants.
Oltome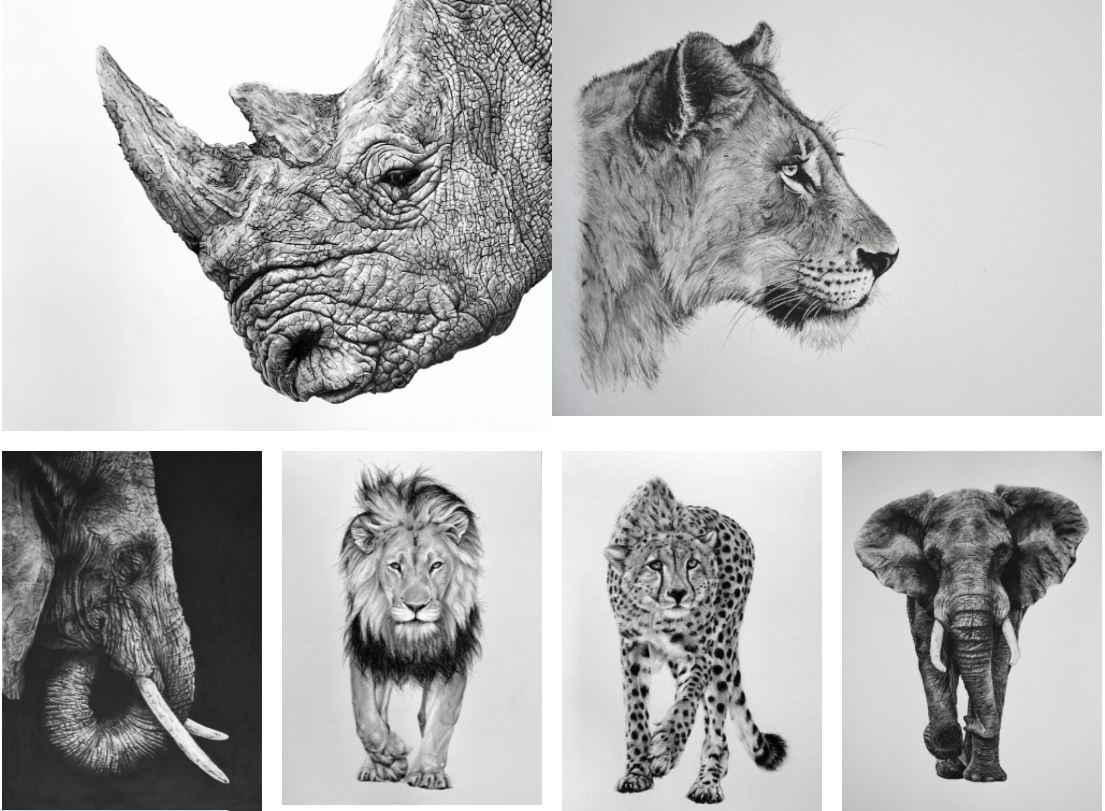 Violet Astor is a talented artist and a passionate supporter of African conservation. If you buy one of her stunning and limited edition pieces, you won't just purchase a truly unique piece of art - 50 percent of your purchase will go towards AWF. Photography of the artwork is courtesy of @natalya.chagrin.photography.