Press Release
In Memory of Dr. Mark Stanley Price, 1947-2022: An AWF Champion
General Inquiries
Tel:+254 711 063 000
Ngong Road, Karen, P.O. Box 310
00502 Nairobi, Kenya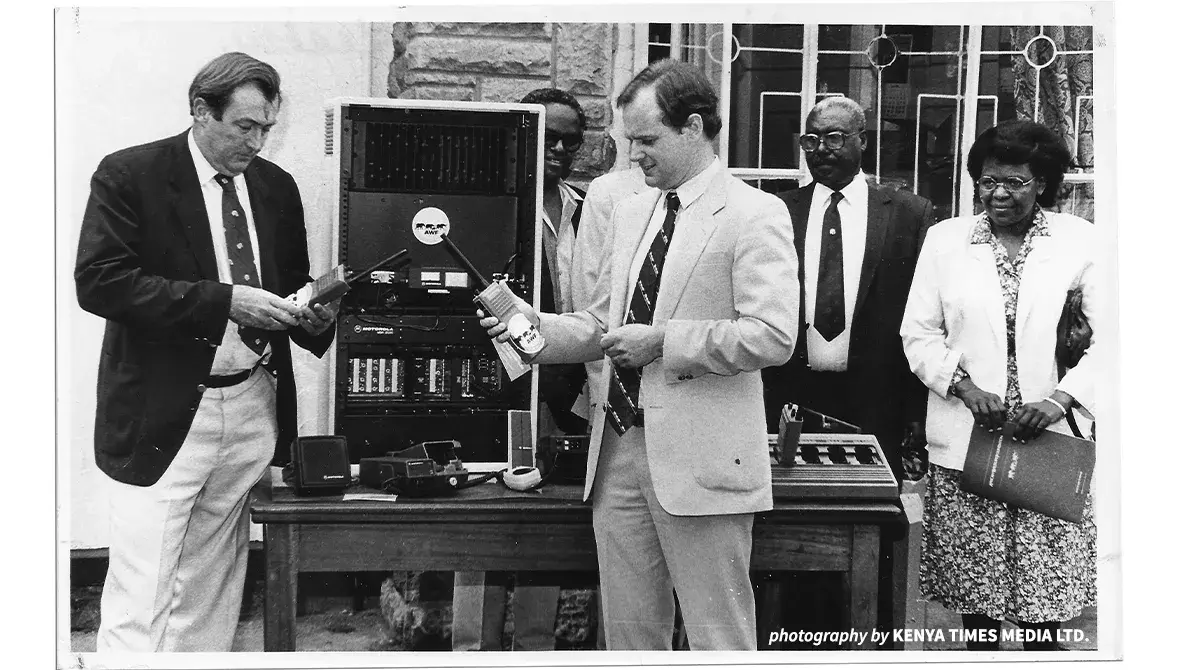 It is with great sadness that we have learned of the death of renowned conservation pioneer and our former colleague, Dr. Mark Stanley Price.
Mark served as Director of Africa Operations at AWF for 12 years, overseeing programs in South Africa, Namibia, DRC, Tanzania, Uganda, Kenya, and Rwanda. Throughout the 1980s and early 1990s, he was a central player at AWF, where he championed our work with African governments and community-based conservation, especially in Kenya, Uganda, and Tanzania. In Rwanda, he shepherded the early years of the Mountain Gorilla Project. His legacy continues to date as our 10-year strategy is founded on growing African leadership and community involvement in conservation. Mark ensured AWF's engagement in global issues. Under his leadership, AWF hosted the IUCN SSC Reintroduction Specialist Group, which he founded and chaired.
We shall dearly miss Mark. Our thoughts and deepest sympathy are with his wife, Karen, and his daughters, Tessa and Freya.