African Wild Dog Scouts
United States Agency for International Development (USAID)
USAID extends help from the American people to achieve results for the poorest and most vulnerable around the world. It invests in ideas that improve the lives of men, women, and children by activities such as agricultural productivity, combating deadly diseases, fostering private sector growth, and much more.
Already vulnerable to a number of natural predators, the kudu now faces loss of habitat due to habitat destruction and poaching. When you support African Wildlife Foundation, you support local communities' efforts to protect wildlife habitats.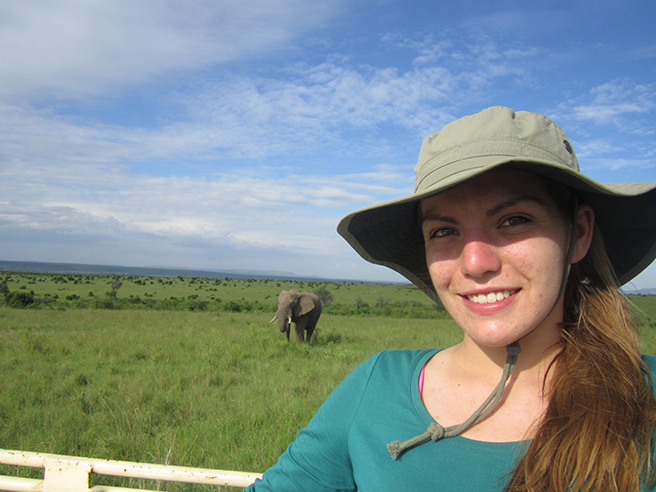 I was a naïve, bubbly college freshman – out of my element and in a brand new place for the very first time. He was shy and graceful, with a cautious air about him that seemed to shelter a young, playful spirit. He caught my interest without even trying. I was captivated by the line of his shoulders, each careful step he took, and every tilt of his delicate head. He was breathtaking, and I couldn't tear my gaze away. It was love at first sight.